"Recognized for becoming a valued member of our clients' teams, we enthusiastically offer them an unrivaled level of attention, creativity, and resourcefulness."
What Sets Us Apart
B
esides our hair color and New York work ethic? We are the anti-agency! The small, highly responsive nature of our marketing and PR firm allows us to offer greater flexibility and availability than the traditional ad agency. We partner with a wildly talented, close-knit team of seasoned professionals. Clients are not handed off to junior staff because there is none. Recognized for becoming a valued member of our clients' teams, we enthusiastically offer them an unrivaled level of attention, creativity, and resourcefulness. Redhead has provided integrated marketing services to clients in diverse locales, including Arizona, Nevada, California, Oklahoma, Utah, New York City, Jackson Hole, Wyoming, and beyond.
Our experience working both in the advertising agency world and on the client side gives us an unparalleled, unique appreciation of our clients' needs and goals. We welcome partnerships with business who do anything and are based anywhere.
Our Services
OUR COMPLETE SUITE OF MARKETING SERVICES INCLUDES:
Industries
WE HAVE A WEALTH OF EXPERIENCE IN A WIDE RANGE OF INDUSTRIES, INCLUDING:
Redhead excels at developing our clients' messaging, identifying their audiences, and creating a strategy to effectively communicate across a variety of marketing channels.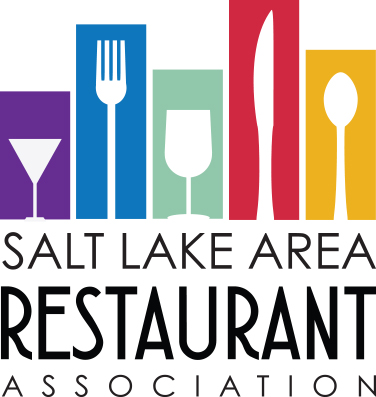 "My company used Hilary for a series of events we planned, with very limited time constraints. Not only did Redhead Marketing & PR come through in a pinch, they did it extraordinarily well. Our events sold out and we had a greater-than-expected turnout with a major press/media presence. Hilary was easy to work with, put in more time than was expected and her social media knowledge was above-par. Would highly recommend."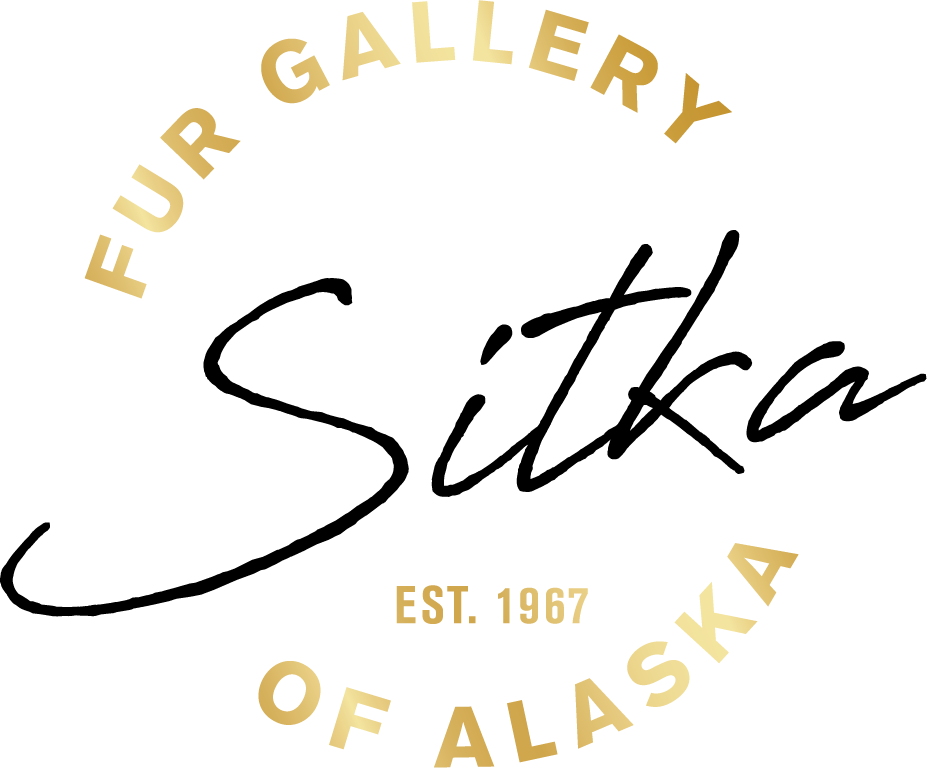 "Where have you been all my life? Hilary and her team have been instrumental in taking our business to the next level with expert insight on our rebrand, a new website offering e-commerce, and a robust presence on social media that generates excellent engagement and drives traffic to the website. Even during the pandemic, our sales grew in large part to our expanded digital marketing efforts. Other businesses had to play catch up and pivot while we were well positioned to thrive during challenging times. Redhead has proven to be a valued partner and member of our team, demonstrating the excellent ROI on marketing. We love Hilary, and she is part of our Fur Gallery Family."