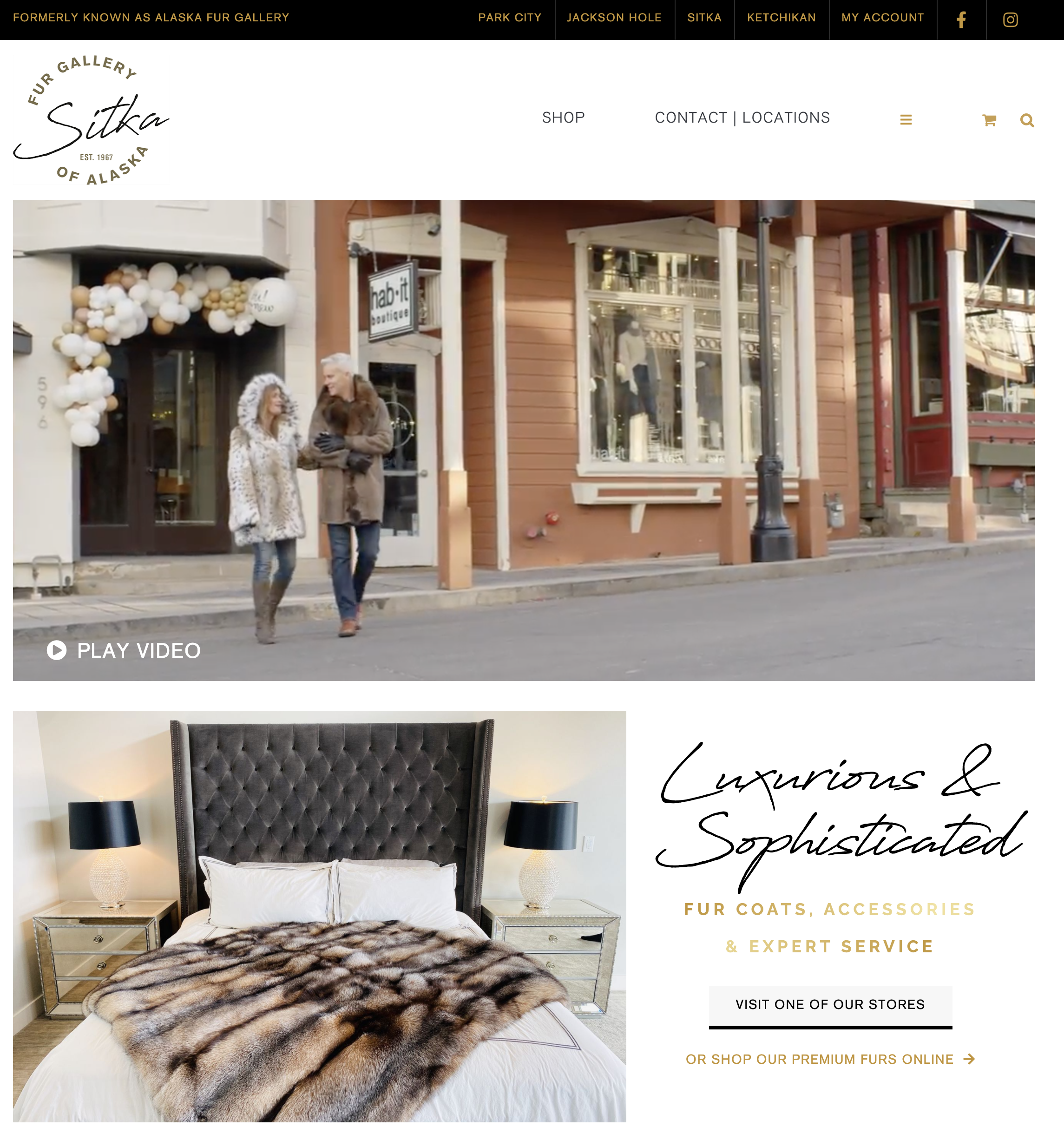 Brand Strategy & Development
A brand is more than your logo. It's how your customers perceive you and how you interact with them. Your core values, why you exist, your messaging, and how you distinguish your business from competitors are also part of your brand. Redhead Marketing & PR expertly guides our clients through an enlightening adventure to define their brands in a way that sets the foundation for all marketing strategy. Our partners love seeing their brands come to life on their websites and social media and through brochures, merchandise, signage, business cards, advertising, and more. A clearly defined brand roadmap makes marketing planning more efficient and effective.
Public Relations
Redhead has highly coveted national and local media contacts who report on a variety of subjects, including travel, lifestyle, real estate, tech, and business. The editorial coverage we secure for our clients provides credibility and awareness among their target audience. In addition to enhancing organic SEO, news stories provide excellent content for websites and social media.
We are highly experienced in crafting and distributing newsworthy press releases to curated media contacts. Our ability to connect with editors and reporters results in valuable press coverage.
Nothing rivals an in-person experience for reporters. We conceptualize imaginative events and visits for media to become acquainted with our clients' businesses.
Photo & Video Shoot Direction
Redhead helps businesses develop an inventory of visual content that professionally conveys their brands. We have relationships with incredible photographers and videographers who surpass expectations. Redhead works as a team with them to manage pre-production to on-site shooting to post-production and final delivery.
Whether it's television, radio, or phone interviews, talking to reporters is an art form that can also be intimidating for many. Developing confidence and being comfortable with your talking points occurs with experience, and the right amount of coaching and preparation required to summon your inner media darling.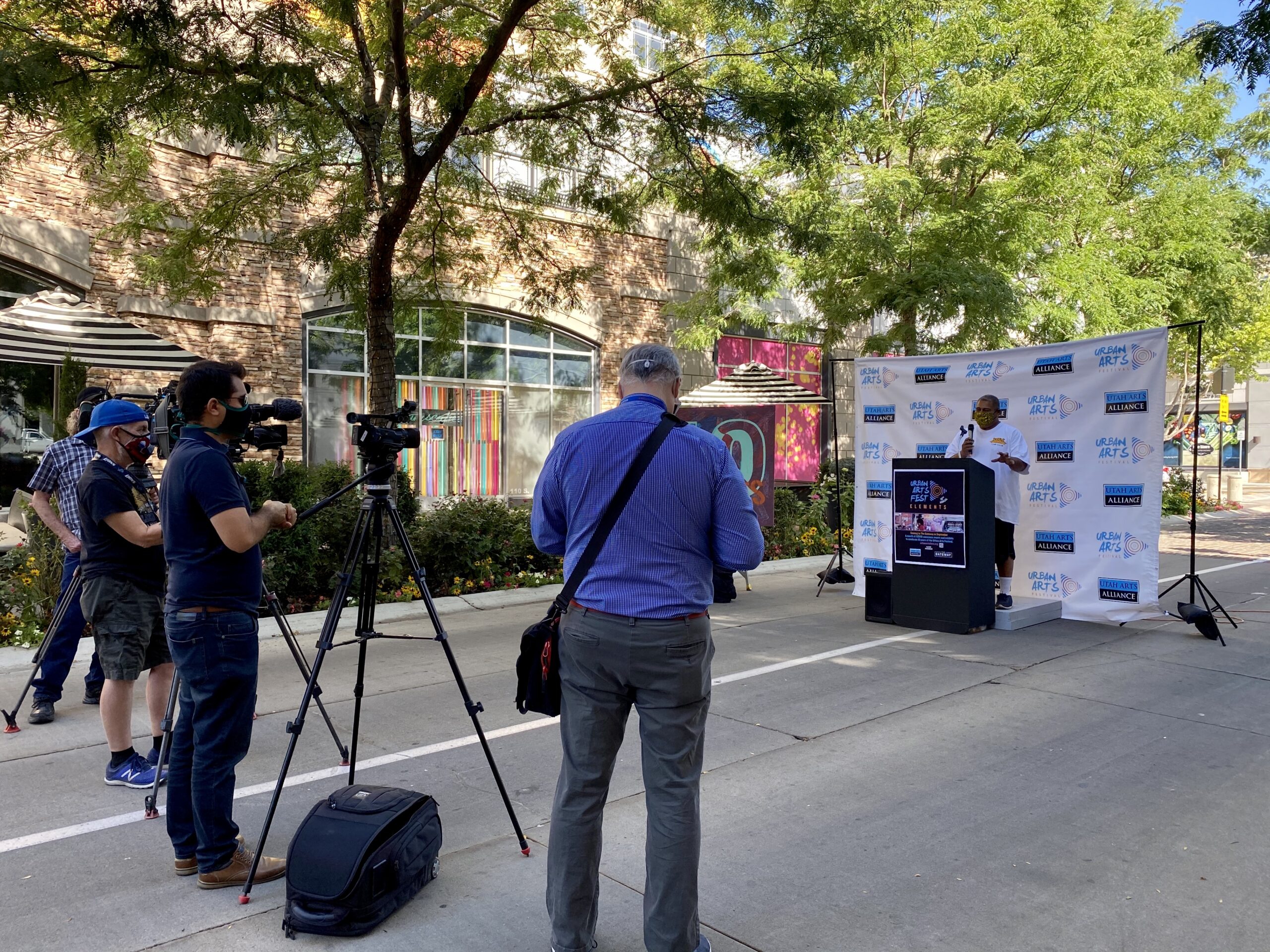 Social Media Marketing
Redhead offers a branded, strategic approach to developing engaging content and increasing followers to elevate our clients' social media marketing.  We identify social media influencers and forge successful partnerships to elevate awareness of our client's products and services. We track, measure, and modify our efforts to achieve optimal results.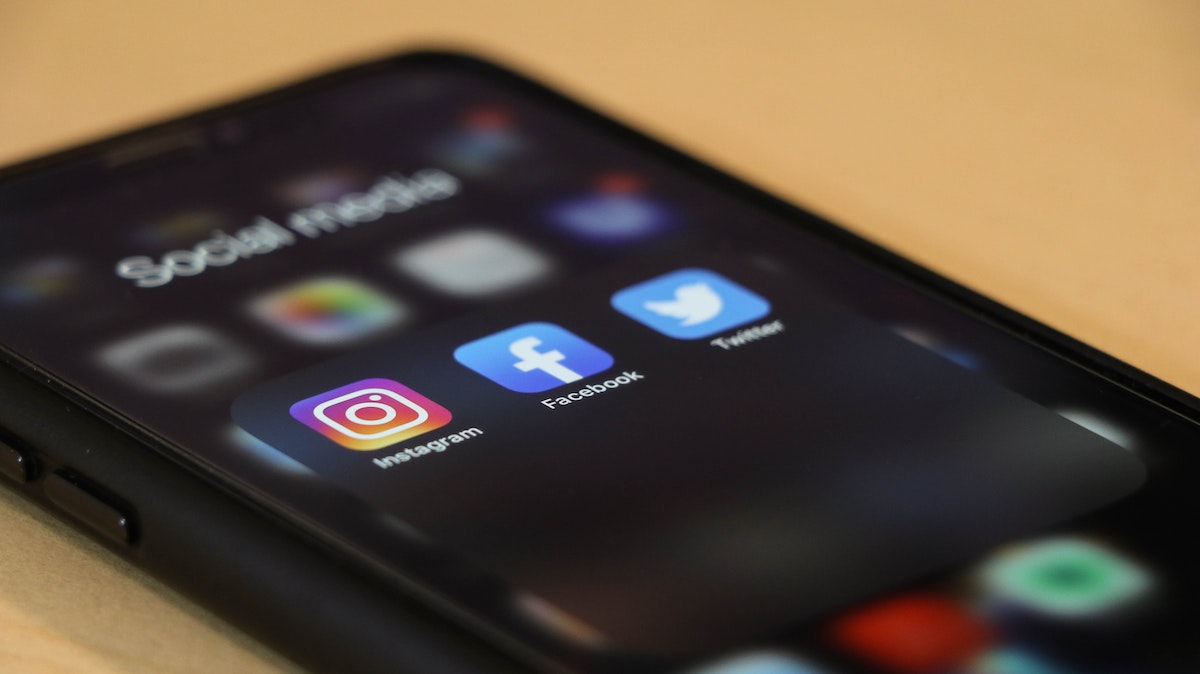 Email Marketing
We connect clients with their audiences through engaging on-brand messaging with email campaigns that raise awareness of news, promotions and events. In addition to being cost-effective, email marketing is highly measurable. Your customers and brand loyalists want to hear from you, and we create emails that convert!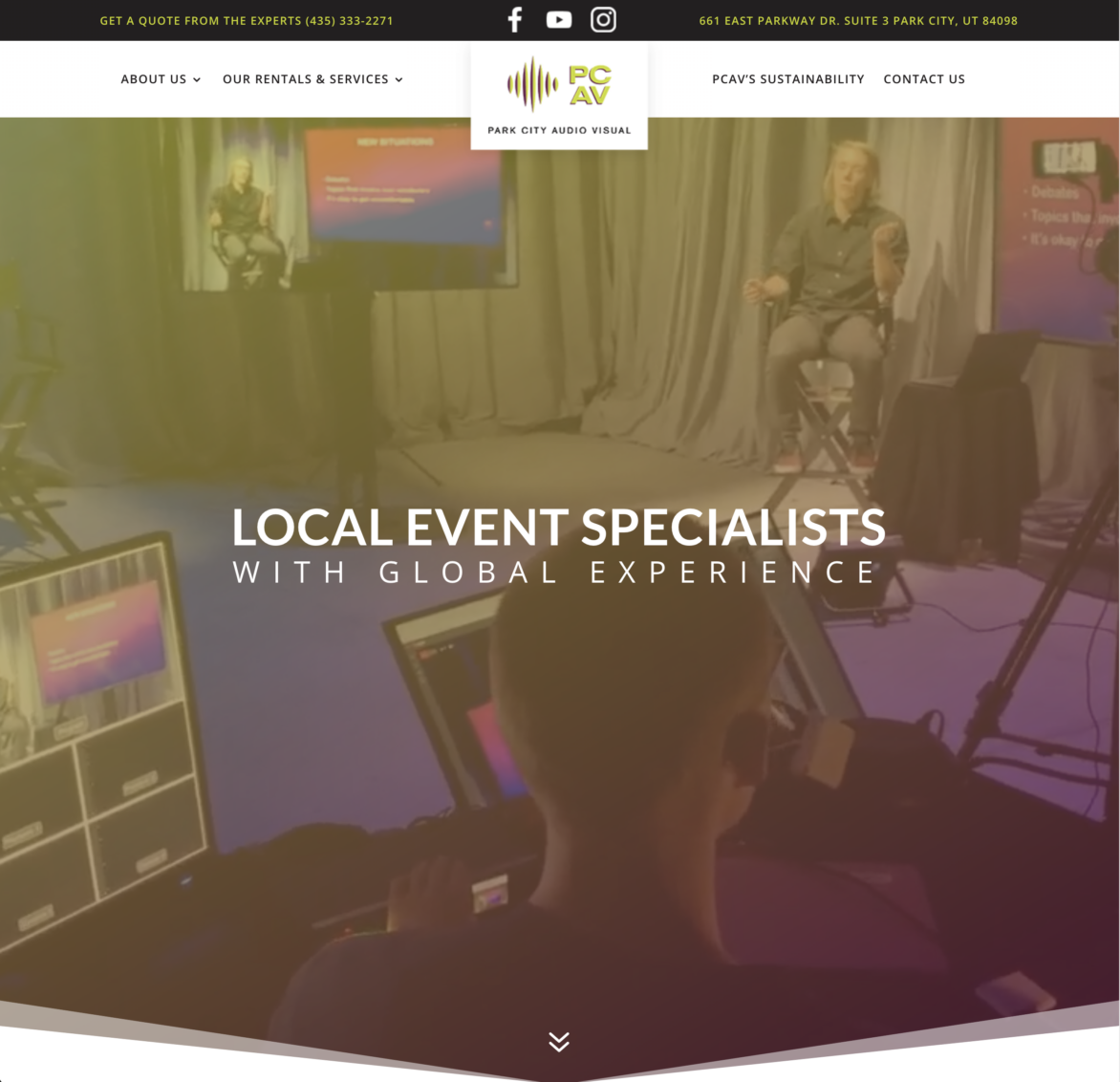 Website Design & Development
Your website is the face of your company. It's often the initial point of contact your customers have with you, so it's essential to make a show-stopping first impression. The Redhead team is skilled at crafting a compelling story for your company in an engaging, user-friendly design format that best represents your brand and personality. We create exceptional websites that use best practices for budgets of all sizes.
Collateral Design & Copywriting
Printed Collateral – As fierce proponents of brand strategy, we are able to determine how best to reach our clients' target audiences. Redhead's design team incorporates your brand and messaging to create winning ads, brochures, and presentations that resonate with your audience.
Copywriting – In need of expertly written copy? Then turn to the ones who can barely refrain from editing every grammatically-incorrect, poorly composed Facebook post we come across. We are obsessively passionate about writing, whether it's website copy, professional bios, advertorials, or marketing collateral.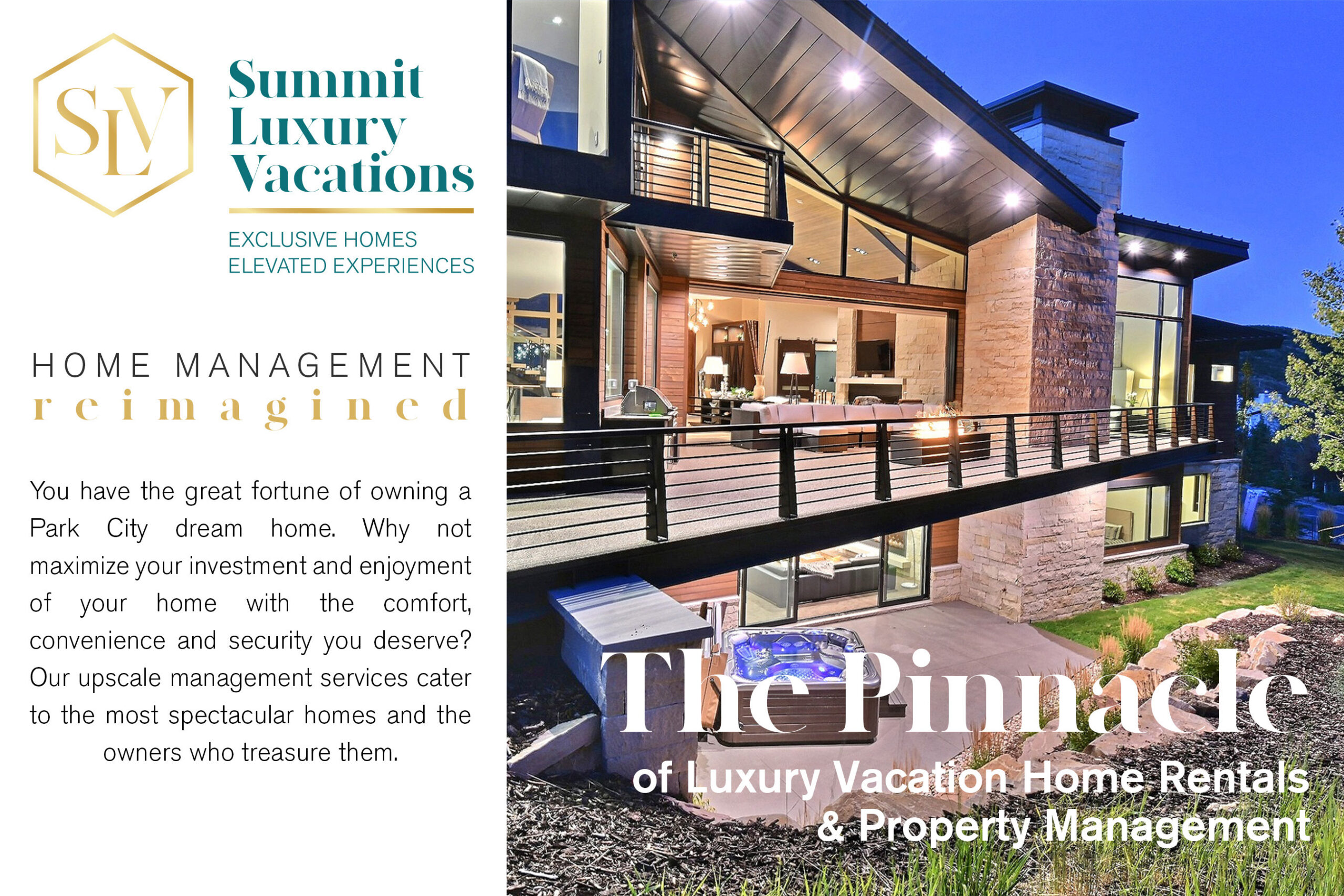 "I have brought Hilary in on several website projects that also required logo development, branding, messaging and collateral. Hilary and her team were professional, deadline-driven, and delivered fantastic work. She has an amazing ability to help clients identify the most important core elements of their business then bring it to life in the branding and messaging. My clients have been delighted. I would highly recommend her to anyone looking for a new business image."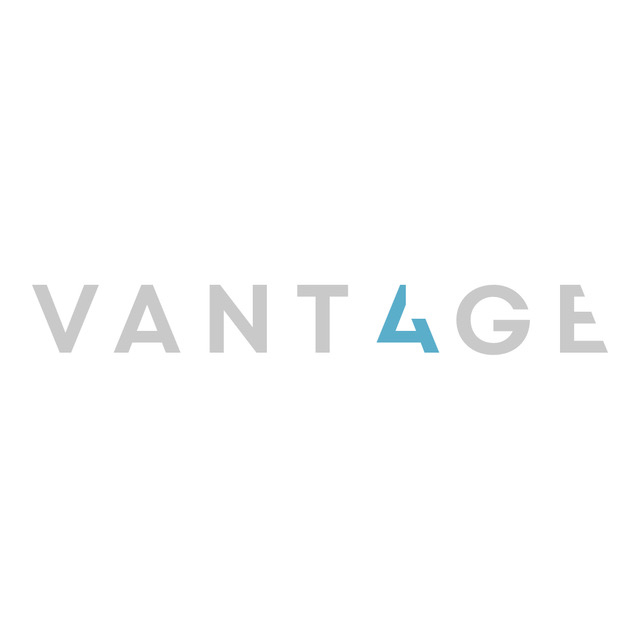 "We got our first sales call today from a potential customer that heard of us from your press release! They are scheduling a demo and discovery call asap. Pretty exciting!"