Recognizing a demand for more personalized, high-level marketing services, Hilary Reiter established Redhead Marketing & PR in 2010 in Park City, Utah. She sought to reimagine the traditional agency-client relationship by treating it as a true partnership, eliminating the corporate layers that define larger agencies. As a result, the intimate, highly responsive nature of our business makes us more flexible and available for clients, a great asset for businesses who do not maintain in-house marketing and public relations personnel. The clients we work with value our team-oriented nature and having their marketing needs managed by seasoned professionals.
Regardless of the geographic location of our clients, Redhead excels at refining their messaging and developing a creative, integrated approach to communicating across a variety of marketing channels to reach their customer demographic.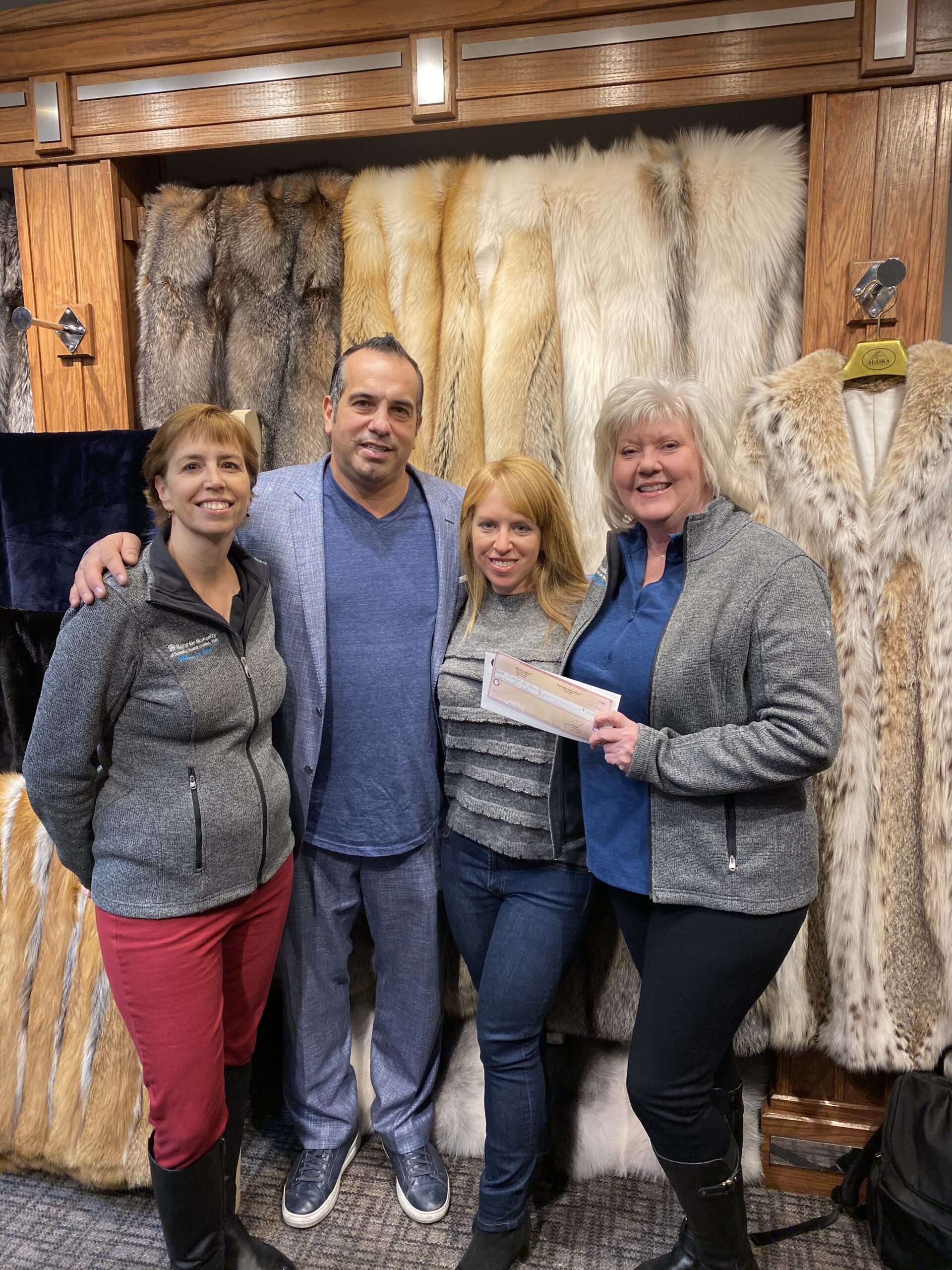 Meet The Team
Strategic partnerships with marketing professionals in New York City and Southern California allow Redhead Marketing & PR to service clients in different parts of the country while offering fresh ideas and unique perspectives. We have teamed up with creative and well-connected individuals who strive to remain on the cutting edge of their specific marketing and communications disciplines. They may not be redheads, but they certainly know how to stand out from the crowd!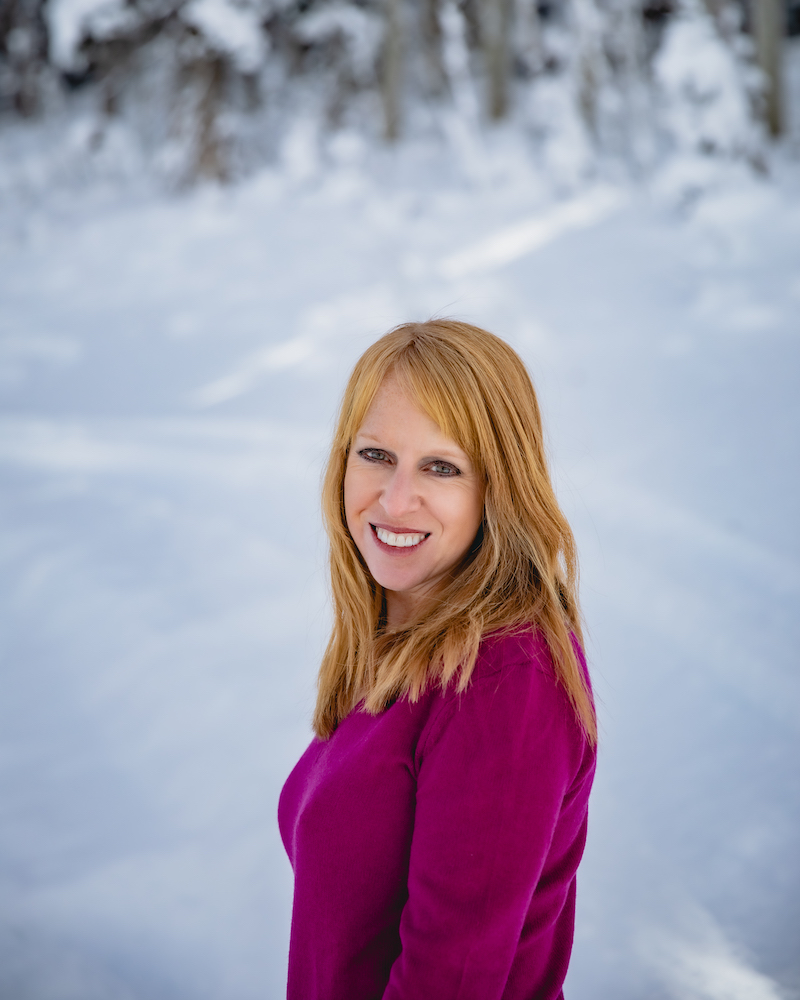 HILARY REITER
An experienced, well-connected communications and marketing professional from New York City, Hilary Reiter launched her career in the public relations and marketing departments of major record labels. Since then, her career and network of contacts have spanned a variety of sectors, including travel and hospitality, real estate, politics, entertainment, lifestyle, technology, luxury products, and non-profit.
A passion for skiing and the mountain town lifestyle led Hilary to Park City, Utah in 2001 to work in the Press Office of the Sundance Film Festival. She then managed public relations for the Park City Chamber & Visitors Bureau followed by Ski Utah, both of which provided the opportunity to become an active member of the community. Her next position with Dering Elliott & Associates gave her in depth experience publicizing luxury real estate developments. She also managed and marketed the political campaigns for Park City Mayors Jack Thomas in 2013 and Dana Williams in 2009.
Hilary earned a B.A. from Barnard College, Columbia University, where she majored in sociology and minored in political science and French. She resides in Park City with her husband and rescue dog, Rusty, and rescue cat, aptly named Cat.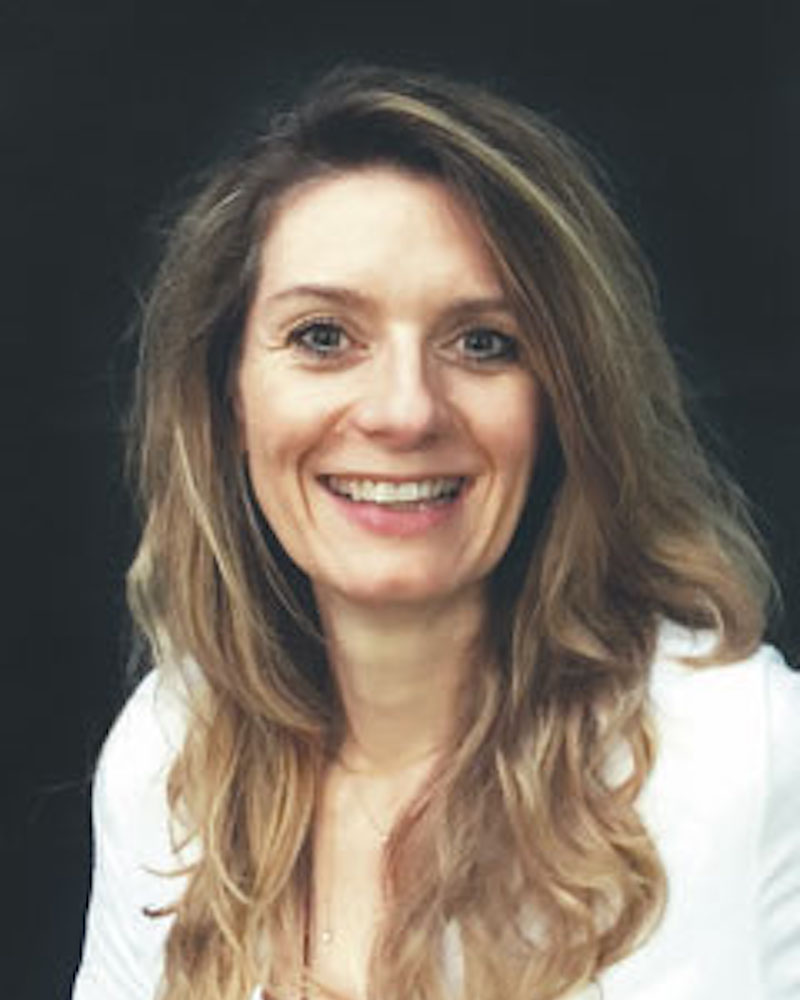 PRISCILLA BLANCHOT
Brand Strategist & Graphic Designer
French native Priscilla Blanchot brings more than 20 years of design experience, managing the creative process from start to finish and creating effective designs for a wide variety of clients from startups to established brands, B2B and B2C.
With a deep knowledge of visual design, creative strategy and development, Priscilla conceptualizes and designs creative communications solutions, supports marketing, branding and go-to-market strategy both informing and persuading client audiences, increasing their exposure and improving their businesses through a variety of projects such as branding, infographs, brochures, websites design and usability email campaigns, social media, identity packages, and much more.
Before coming to Utah, Priscilla started her career in New York City, where she created brand image projects for clients' corporate identity, graphics, and product development needs. She worked for international companies like Victoria's Secret, Unilever, Guess, IBM, Reebok, and LVMH. Priscilla originates design based on briefs, brainstorming sessions, focus groups, and client input, working through the full cycle of product and brand development from concept to implementation.
She graduated from the Portfolio Center in Atlanta, Georgia, with a diploma in graphic and packaging design. She also holds visual communications diplomas from the European Graphic Design School and the Atelier Technique d'Environment Publicitaire in Paris, France.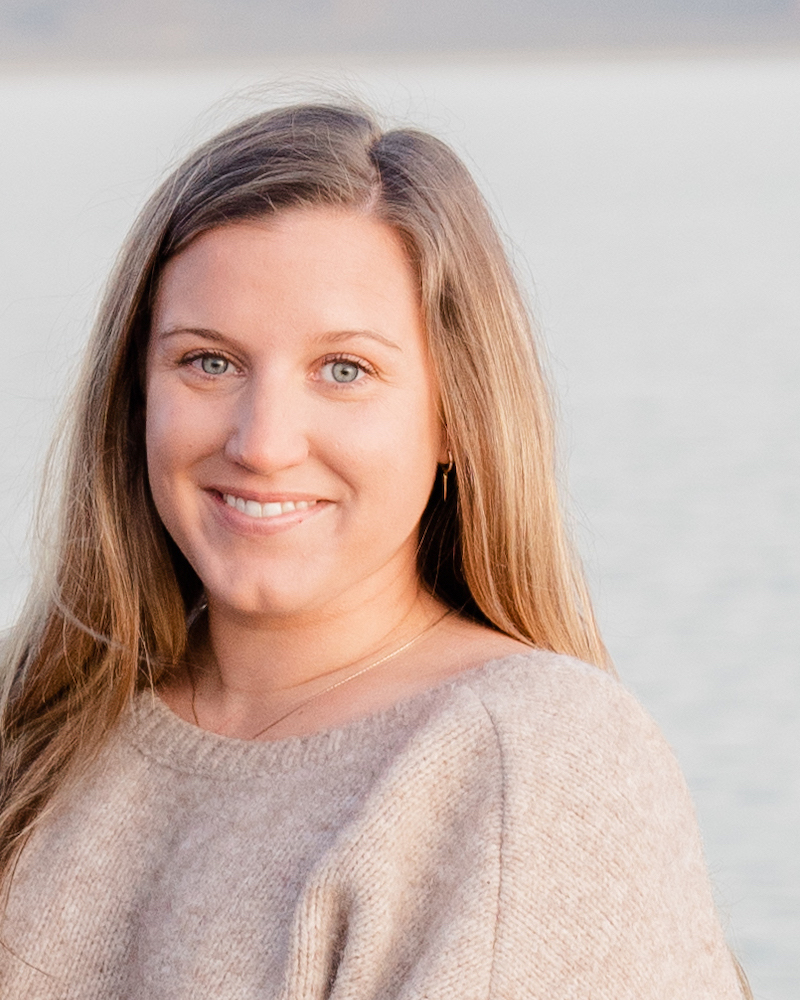 ALEXANDRA CHIAFERY
Public Relations Specialist
Alexandra Chiafery is a passionate public relations and digital marketing professional. A born storyteller, Alexandra is a pitching machine. She is gifted at identifying stories that are newsworthy, compelling, and clearly communicating our clients' messages to reporters and influencers. Alexandra is a media relations guru for lifestyle, hospitality, real estate, and outdoor industry clients.
Hailing from Rochester, New York, Alexandra splits her time between Denver and Park City. She graduated from University of Dayton with a B.A in public relations.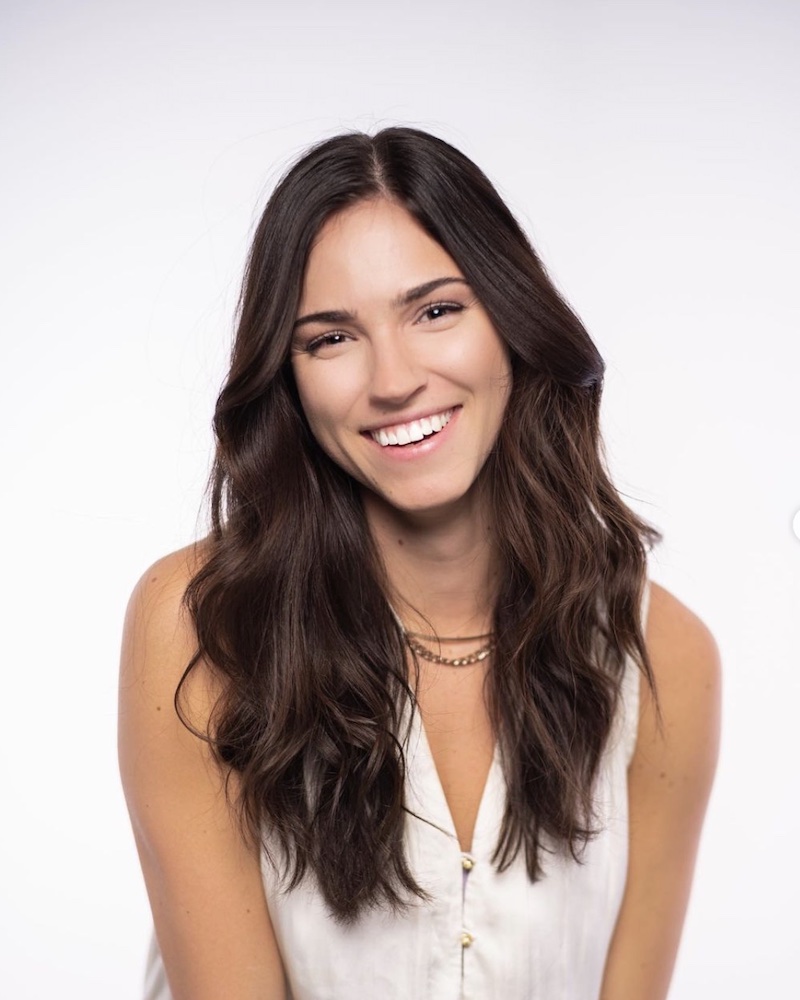 MORGAN MCOLASH
Marketing and Content Specialist
Morgan McOlash is a multidisciplinary creative connoisseur with a diverse background in photography, graphic design, social media management, videography, and copywriting. Having worked with both small, scrappy start-ups and also large-scale organizations, she is well versed in understanding all types of clients' creative needs. Morgan has an uncanny ability to tell their story with fluency while bolstering brands with high value design and deliverables. Her experience in Utah has flourished in the restaurant and hospitality industries, from managing and writing content for luxury real estate brands to photographing and designing assets for up-and-coming restaurant stars of the culinary scene.
A Midwest native, Morgan has established roots around the country, including Wisconsin, Missouri, Texas, and now Utah. Outside of work, she is passionate about maintaining a work-ski balance, spending as much of her free time enjoying the Utah slopes as she can. She is an avid fitness enthusiast and devoted dog mama to two German Shepherds.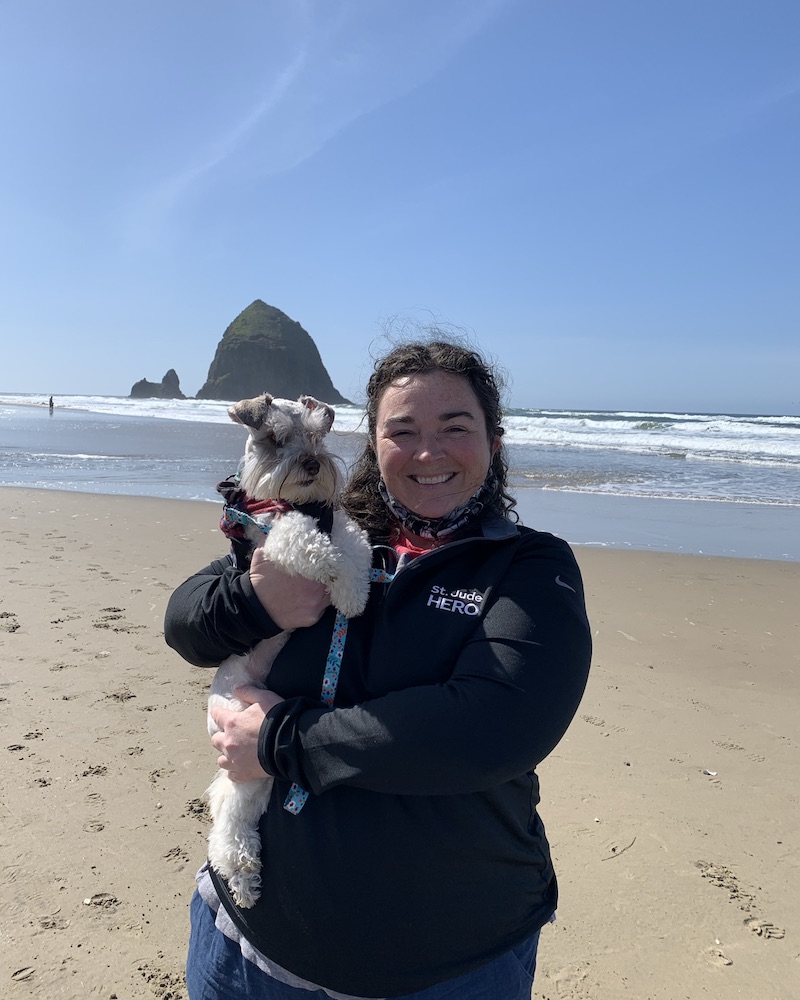 KATIE KEPSEL
Online Marketing Specialist
After 17 years in marketing, Katie can handle just about any aspect of the process with a high level of expertise, but her passion is Pay-Per-Click marketing, Search Engine Optimization and Social Media ads. Katie has been working with Redhead Marketing & PR since the company's inception as well as freelancing with many local businesses in online marketing and web design. Katie's main focus has been luxury, domestic, and international private residence clubs, but she has also handled online marketing for a variety of clients in real estate, helicopter skiing, construction, property management, politics, finance, insurance, lifestyle products, and the fitness industry.
Outside of work, Katie loves hiking with her pup, Dasha and exploring the beautiful state of Oregon.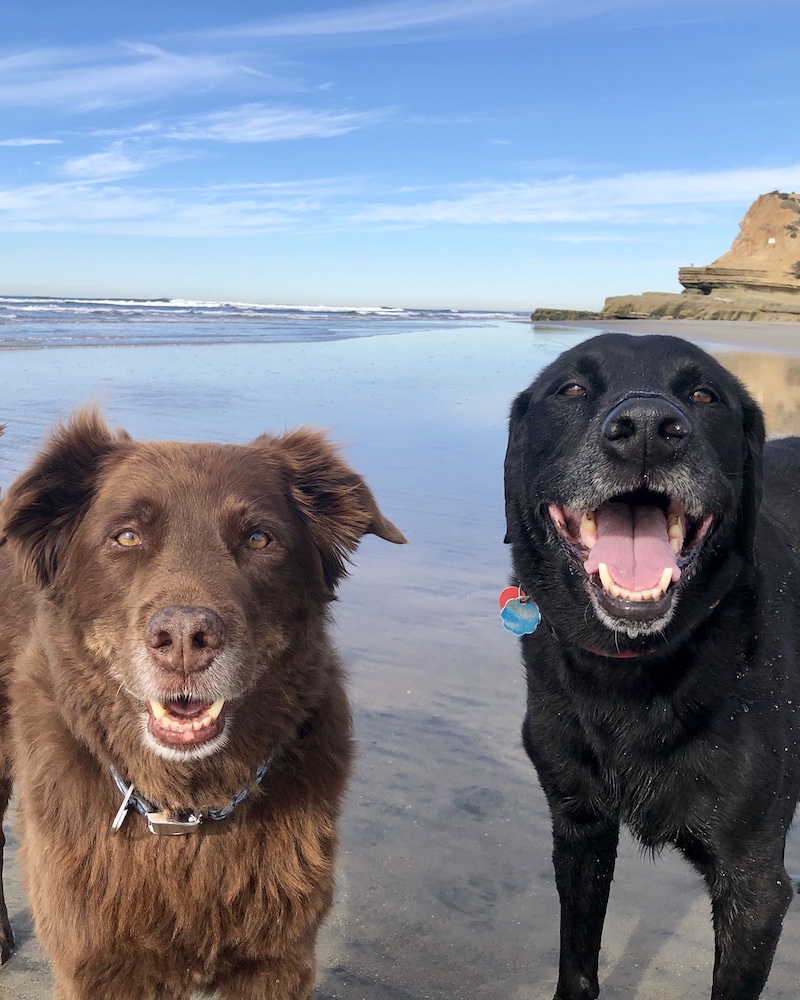 THE REDHEAD CANINE TEAM
From Redhead Marketing & PR's beginning, this duo of rescue dogs has inspired our creativity daily and make for a fun, relaxed work environment. Having mastered basic obedience and an uncanny ability to discover and retrieve deer carcasses within a 50-mile radius, Jackson and Rusty worked tirelessly to master their  copywriting, design, and account management skills in hopes of making a more substantive contribution. Jackson has since been promoted over the rainbow bridge, but his spirit lives on in the Redhead brand.