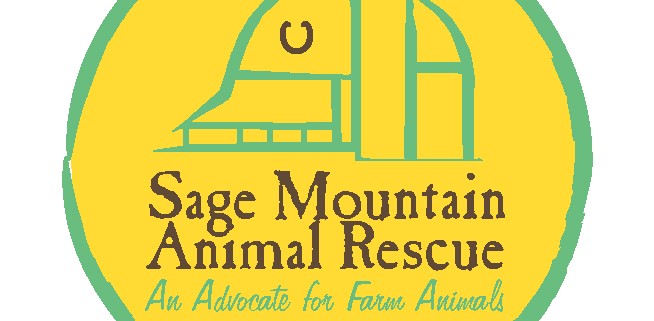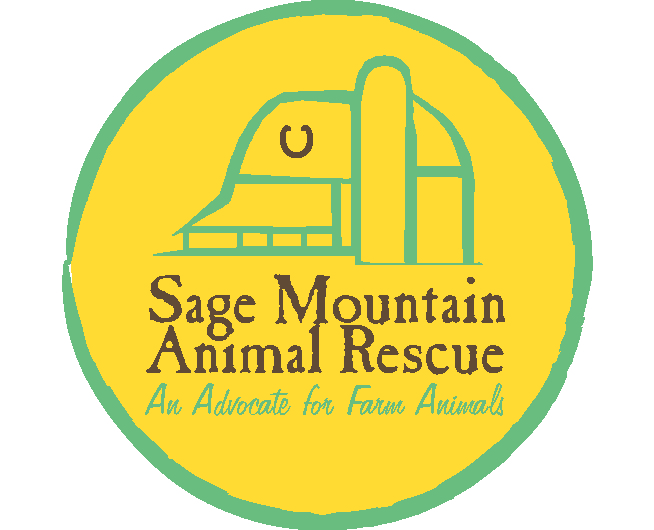 FOR IMMEDIATE RELEASE
March 11, 2015
Media Contact:
Hilary Reiter
Redhead Marketing & PR
435.901.2071 | Hilary@redheadmarketingpr.com
SAGE MOUNTAIN ANIMAL RESCUE CHALLENGES PARK CITY TO GO VEGAN FOR ONE DAY ON MARCH 20
Social Media Contest and Local Restaurants with Vegan Specials Will Support Global Meatout Campaign
 PARK CITY, UTAH – On March 20, 2015, Sage Mountain Animal Rescue will support Farm Animal Rights Movement (FARM), to encourage the public to "Eat Vegan for a Day." This is part of a large global campaign called Meatout, which draws massive public support from a variety of voices, including animal protection advocates, environmental groups and celebrities.
As a non-profit advocate for farm animals, Sage Mountain Animal Rescue has recruited several local restaurants to participate in Meatout by highlighting vegan appetizers and entrees for the day. Many of the restaurants will donate a percentage of sales from the day to Sage Mountain Animal Rescue.
A social media campaign and contest will complement the effort. Park City residents and visitors are invited to take photos of their vegan meals on March 20, post to Sage Mountain Animal's Facebook page and/or hashtag #SMARMeatoutPC for a chance to win prizes that include a private yoga session, 30-day PC MARC facility pass and $25 gift certificate to Safonova boutique at Redstone. Vegan recipes are available on Sage Mountain Animal Rescue's website at www.smarutah.org.
"Meatout promotes exploring vegan eating to raise awareness of the suffering many farm animals endure, environmental preservation and emphasizes good health by reducing incidences of heart disease, stroke, cancer and diabetes," says Lauren Lockey, Co-Founder and Executive Director of Park City-based Sage Mountain Animal Rescue. "We wanted to support the Meatout campaign locally with a fun way to engage people by involving local restaurants and creating a social media contest. Reducing or eliminating meat consumption for even just one day has a quantifiable, positive impact on water preservation, saving animal lives and climate change. Our hope is over time people will gradually reduce their dependence on consuming animal products."
The following is a list of Park City restaurants participating with vegan offerings:
501 on Main
Deer Valley Resort
Du Monde Gourmet at Jafflz
Este Pizzeria
Fairweather Foods
Fuego Bistro and Pizzeria
Handle
Uptown Fare
Zoom
For more info, visit www.smarutah.org and www.meatout.org
About Sage Mountain Animal Rescue
Founded in 2013 and located 10 miles from Park City, Utah in scenic Brown's Canyon, Sage Mountain Animal Rescue provides rescue facilities, care and advocacy for abandoned, unwanted or abused farm animals. The 501(c3) non-profit also offers educational programming about the connection to and responsibility we have for these animals and related health and environment issues. The rescue facility encompasses 162-plus acres. For more info, visit www.smarutah.org.
https://redheadmarketingpr.com/wp-content/uploads/2015/02/SMAR-Circle-Logo.jpg
530
654
admin
https://redheadmarketingpr.com/wp-content/uploads/2014/12/RH_LogoWithTag05.jpg
admin
2015-03-10 22:26:15
2015-05-13 19:33:15
Non Profit Challenges Park City to Meatout 2015