YOTELPAD PARK CITY LAUNCHES BREWS N TUNES SERIES
Every Friday, July 30 – -September 24, 2021, Utah breweries will be paired with local singer-songwriters in the Backyard
The newest, most contemporary lodging property in the center of Park City Mountain's Canyons Village invites overnight guests to get a taste of local craft beer and singer-songwriters at its inaugural Brews N Tunes series. Taking place July 30 to September 24 on Fridays, 7pm – 10pm in the loungey and expansive Backyard, Brews N Tunes promises to be a fun social event and splendid way to kick off a summer weekend in Park City.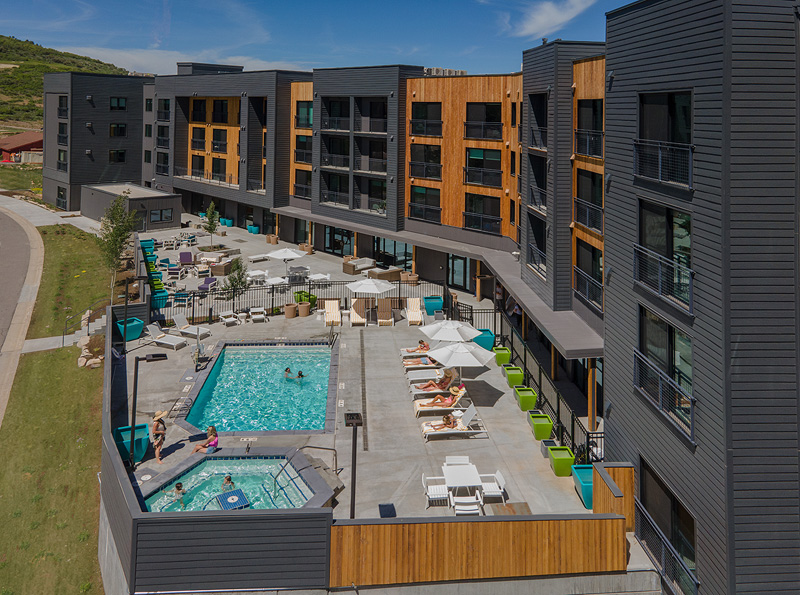 "We thought Brews N Tunes would be a fun weekly event to provide guests a taste of Utah's ever-evolving craft beer scene and talented, local musicians while filling the gap between the free Canyons Village concerts that take place Thursday and Saturday nights," says Brandon Tyler, General Manager of YOTELPAD Park City. "This gives people a chance to mingle, share stories from the day, and relax before a fun-filled weekend of Park City activities and adventure."
There is no charge to attend Brews N Tunes, other than paying for beer that is consumed. Guests must be staying at YOTELPAD Park City. Visitors are invited to take advantage of summer lodging specials.
The Brews N Tunes series is part of the recently-launched YOFEST initiative, encouraging travelers to take part in weekly events held at all YOTEL locations around the globe.
Below is the schedule of participating Brews N Tunes singer-songwriters and breweries: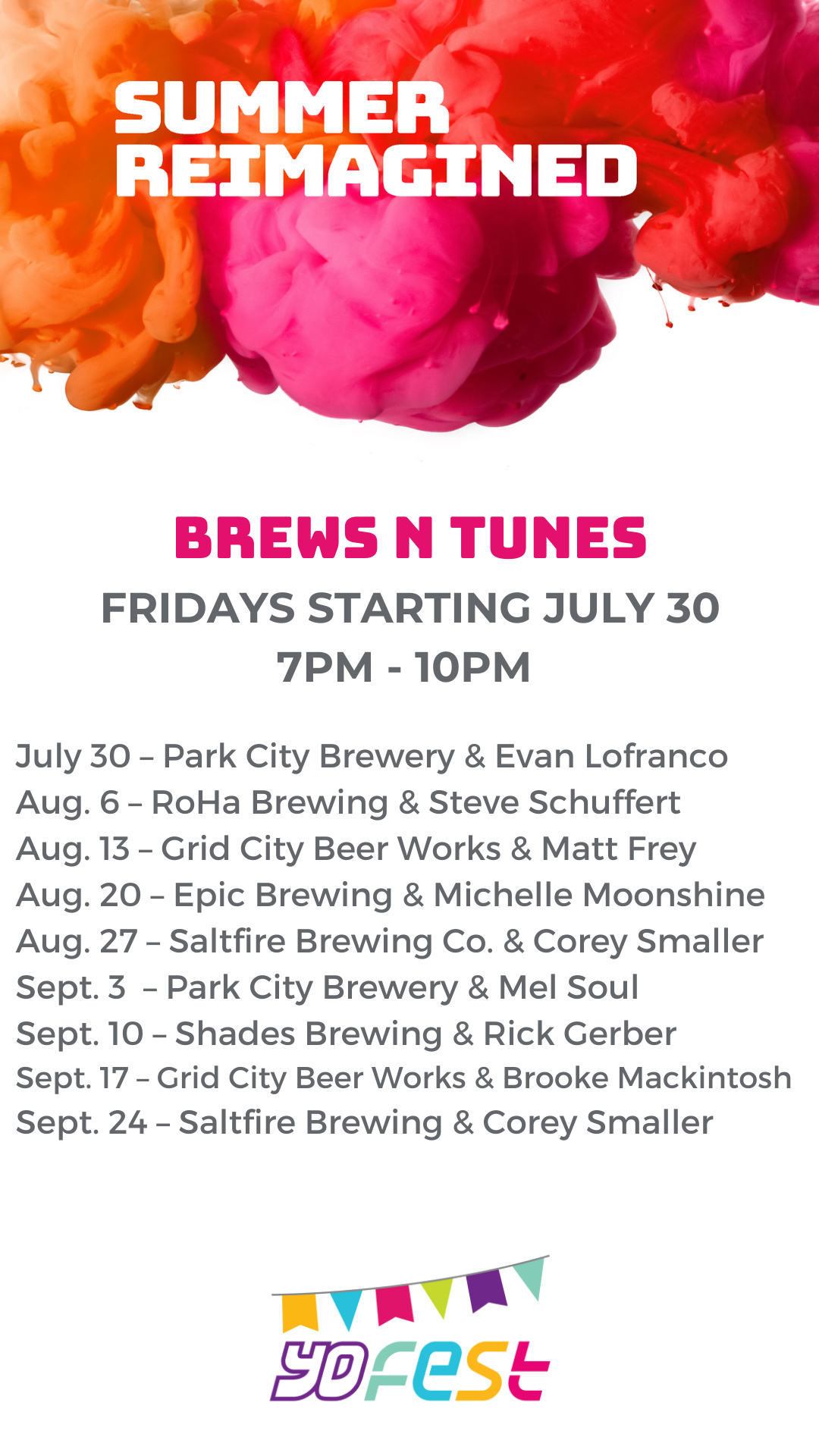 For more info, visit https://www.yotel.com/en/hotels/yotelpad-park-city/yofest