WholesomeCo Marks One Year Since Launching Medical Cannabis Delivery in Utah 
The first medical cannabis pharmacy to offer delivery in Utah, WholesomeCo has reported 200 percent quarter over quarter growth since 2021
WholesomeCo, Utah's premier medical cannabis pharmacy, is celebrating one year of providing Utahns safe, convenient, and discreet medical cannabis home delivery. WholesomeCo was the first Utah pharmacy to offer medical cannabis delivery. The service launched in January 2021 with service to eight Utah counties and now reaches 23 of the state's 29 counties. Same-day delivery is available along the Wasatch front.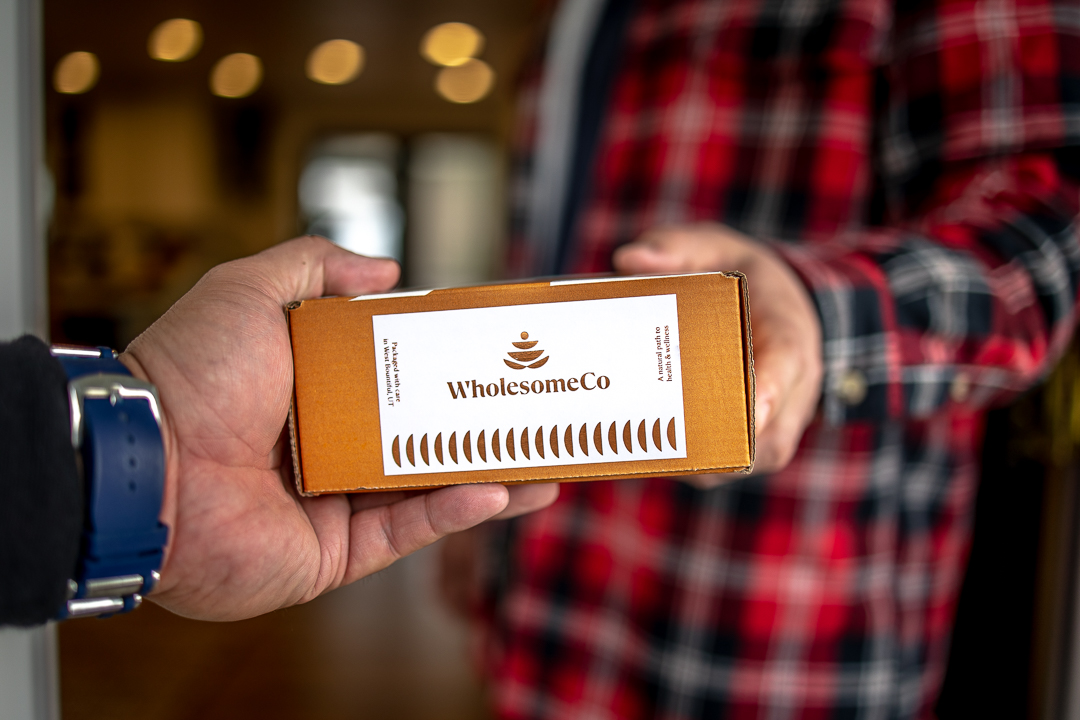 The growing number of Utahns taking advantage of WholesomeCo's medical cannabis delivery shows no sign of slowing down as delivery orders have been increasing by 200 percent quarter over quarter since Q1 2021. The COVID-19 pandemic has been a driving force in the rise of contactless pick-up and delivery services for various industries, and the medical cannabis industry is no exception. Since November, WholesomeCo has seen a 30 percent uptick in delivery orders, which could be attributed to a surge in Covid cases as well as inclement weather. Also driving an increase in orders is the more than tripling of Utah's card-holding medical cannabis patients between September 2020 and September 2021 from 11,000 to over 37,000.
"We're thrilled to celebrate one year of providing Utahns with a convenient and safe way to purchase medical cannabis," said WholesomeCo CEO Chris Jeffery. "Being able to provide solutions for those who do not have a medical cannabis pharmacy nearby or are venturing out less due to the COVID-19 pandemic is incredibly fulfilling and fuels our passion to continue helping our customers on their journey to health and wellness."
To ensure patient and staff safety, WholesomeCo delivery drivers are vaccinated against COVID-19 and wear PPE to reduce the risk of transmission. WholesomeCo's delivery vehicles are discreet and equipped with GPS monitoring and security systems to help guarantee products are kept safe until they reach the doors of Utah patients.
Delivery orders have grown significantly in the following regions since November 2021:
George – up 65 percent
Park City – up 50 percent
Tooele – up 40 percent
Cache/Boxelder Counties – up 25 percent
As the only licensed pharmacy offering statewide delivery, WholesomeCo strives to continue making medical cannabis accessible to all who may benefit from its use to treat qualifying conditions currently approved by Utah lawmakers. Free delivery has been available to all Utah patients statewide since August 2021 when a $15-$20 delivery fee was eliminated. Also in August 2021, debit card purchases began to be accepted at the time of delivery via Solvent Debit terminals. Prior to this, Hypur was the only payment method available.