Honored to be invited to give a presentation about social media to the Utah Chapter of the Women Presidents' Organization this week in Salt Lake City, we thought we'd share some of our best practices advice for managing your business' social media accounts. On average, companies are spending 15 to 20 percent of their marketing budget on social media; that percentage will continue to rise. Social media is now the number one activity for internet users, so it simply cannot be ignored when it comes to marketing your business.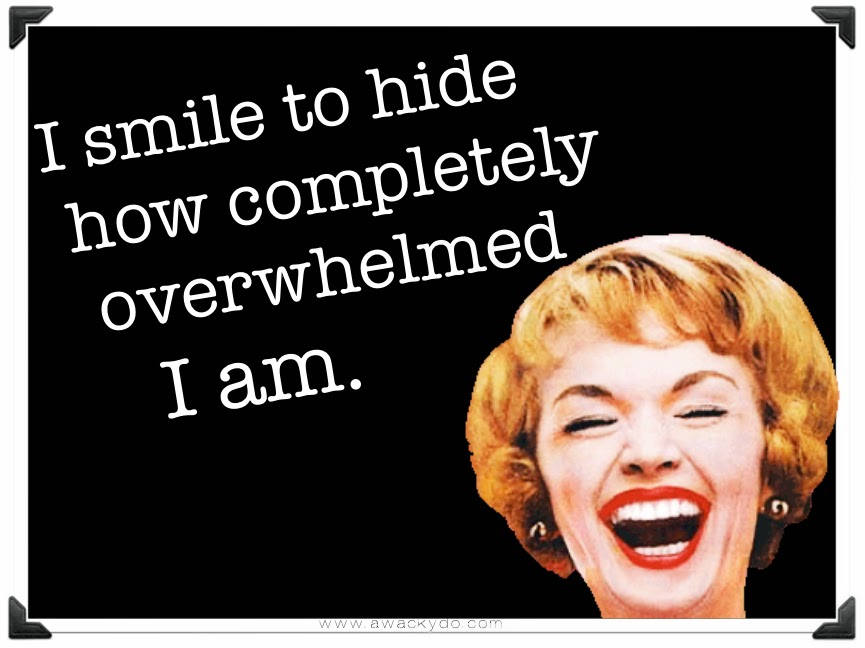 Here are 16 tips for managing your company's social media effectively and successfully, which will hopefully keep it less overwhelming.
Pick Your Platforms
Social media is a huge space these days with so many different platforms available. It's not necessary to overextend yourself by having a presence on all of them. Instead, choose the social media sites you believe your audience is using and that are appropriate for your business.
Define Your Goals
Are you planning to use social media to raise awareness of your brand, enlighten and inform your followers or increase sales? Maybe you have a multitude of goals, but be sure you know what they are and the type of content that will support those goals.
Be Highly Selective of Your Social Media Manager(s)
Make sure your social media manager understands your company's strategy and approach. Whether you are outsourcing or managing it in house, this individual should be well versed in social media, knowledgeable about your products and services and be able to engage your followers. He or she should also be committed to posting regularly and consistently.
Commit
When it comes to social media, not much is more mind-boggling than a business that goes dark for extended periods. As such a cost-effective form of marketing, these companies are truly missing the boat and losing their audience. Social media is a dynamic way to entertain, inform, sell and engage, so commit to having a regular and captivating presence.
Integrate…or Disintegrate
Your social media strategy should be an integral part of your company's overall marketing plan. Make sure your social media campaign complements your public relations, website and advertising. It's nearly impossible for businesses to survive without an active online presence.
Treat Each Channel Individually
Each social media channels requires a slightly different style of communication. While it's important to be consistent in your messaging, we recommend tailoring how you communicate it to the specific platform and its audience.
Calendar and Schedule
Personal trainers often advise their clients to schedule their workouts as they are more likely to commit to the regimen. The same holds true for social media. Plan and plot your posts on a calendar, and you'll use your accounts much more regularly. Be sure you are also flexible as unanticipated information or opportunities will arise that you'll want to share with followers.
Avoid Constant Promotion
If you really want to engage your followers, do not be overly promotional or self-serving, or you will turn them off. Sure, you should post your sales, events and new products, but do so in a compelling manner that inspires feedback and engagement.
Diversify Content
Mix it up to keep your followers interested. Share different types of content. Posting news stories that are relevant to your business, sharing interesting posts from other companies, profiling a new staff member, and introducing new products are examples of ways to keep your content varied.
Use Images & Video
Posts that utilize photos and videos are far more likely to get a response from your followers than posts that consist of text only.
Engage with Contests
Contests can be a hugely successful way to engage your followers, gain brand awareness, drive traffic to your website and increase sales. Is your business a restaurant or hotel? Invite your followers to post photos with a particular hashtag while enjoying your establishment and offer the winner a gift certificate.
Drive Traffic to Your Website
Your social media accounts are a great way to drive traffic to your website which in turn boosts your search engine optimization. Likes, comments and shares also help enhance SEO…another reason to be engaging!
Be Responsive
Social media is real time marketing. Be sure to regularly monitor your accounts to respond to inquiries and other posts from followers. Tactfully address negative comments in a timely manner, and do not ignore them. Social media allows you to demonstrate exceptional customer service.
Avoid the First Person
Keep first person narrative to your personal social media accounts with few exceptions like celebrities, private practice physicians or attorneys etc. Third person narrative conveys a higher level of professionalism and that there is a team behind your brand.
Be Grammatically Correct
While social media is typically a more casual form of communication, it is still important to be grammatically correct to convey professionalism.
Analytics is Your Friend
Posting regularly is just half the game. The second half is measuring and tracking. Because of its real time nature and the analytics readily available, it is not only easy to see what type of content resonates with your followers, but you can also modify on the fly.
We hope these dos and donts are helpful. Feel free to contact us with questions!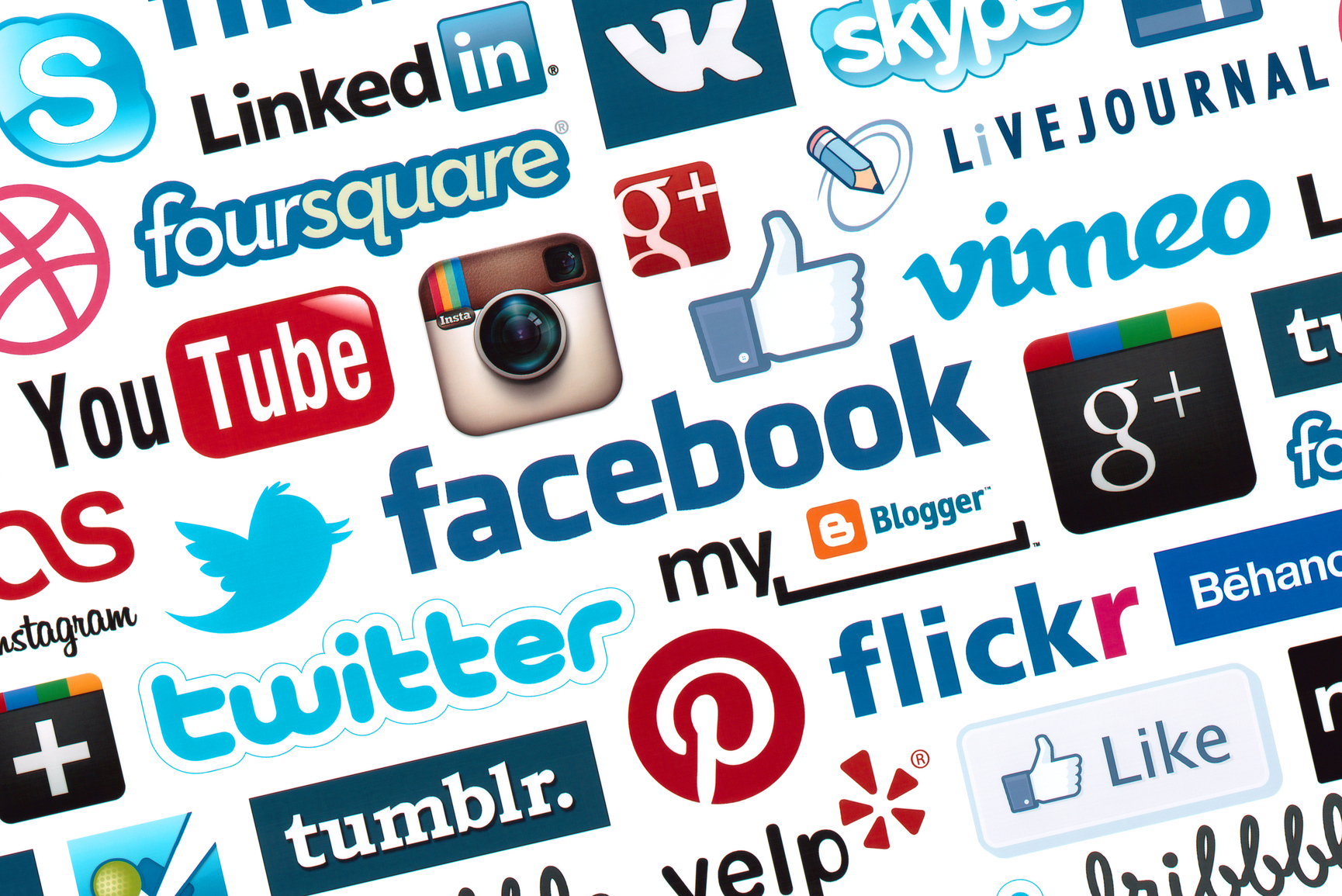 https://redheadmarketingpr.com/wp-content/uploads/2015/03/social_media-icons.jpg
1155
1730
admin
https://redheadmarketingpr.com/wp-content/uploads/2014/12/RH_LogoWithTag05.jpg
admin
2015-03-29 22:22:43
2015-05-13 18:56:04
Social Media Best Practices for Businesses