FORENSIC & CLINICAL PSYCHOLOGIST DR. ANDREW MENDONSA ACCEPTED INTO FORBES BUSINESS DEVELOPMENT COUNCIL
Forbes Business Development Council Is an Invitation-Only Community for Senior-Level Sales and Business Development Executives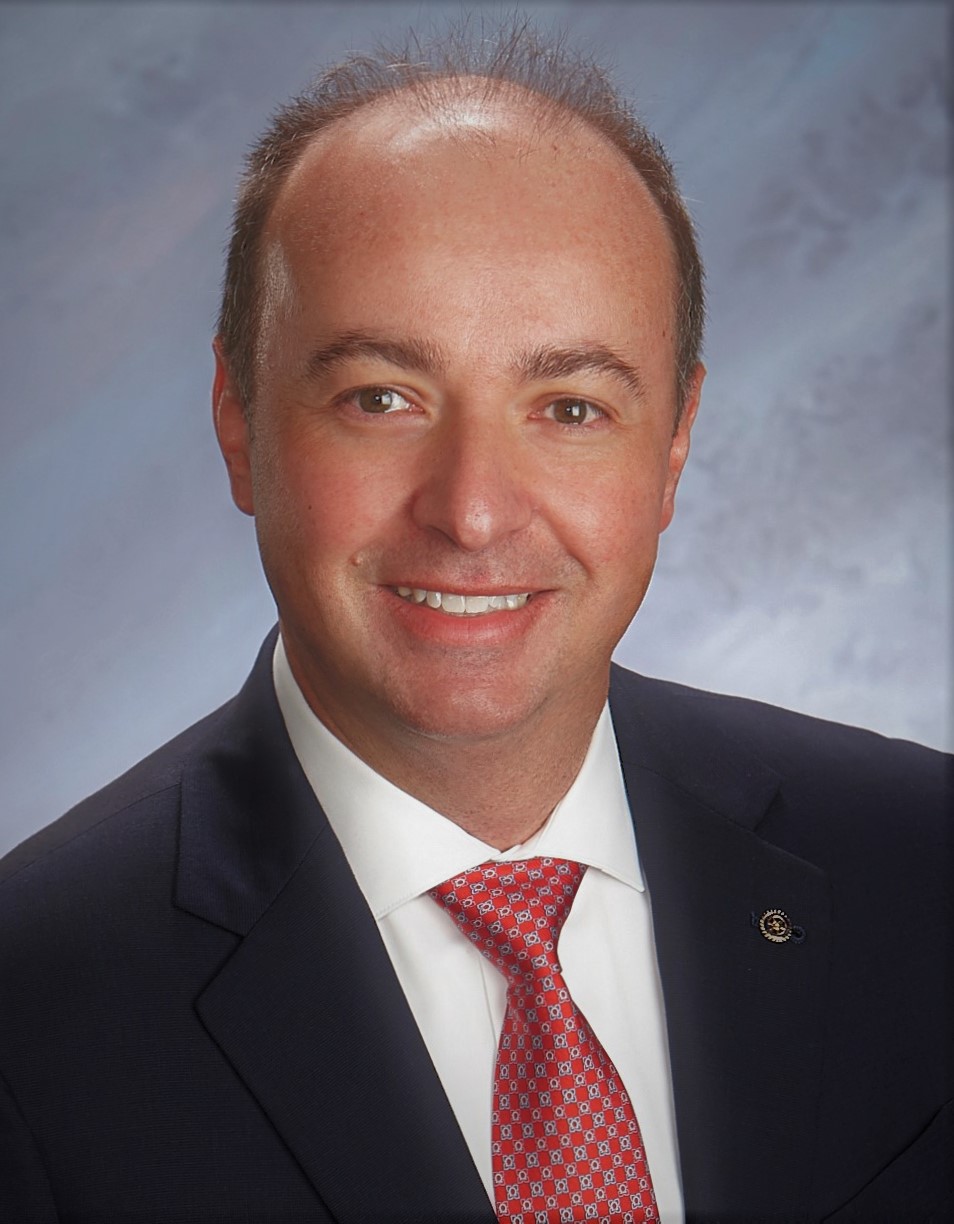 Dr. Andrew Mendonsa, a nationally recognized clinical and forensic psychologist, has been accepted into Forbes Business Development Council, an invitation-only community for senior-level sales and business development executives. Licensed to practice in a dozen states, Dr. Mendonsa also earned an MBA, which gives him a unique perspective on workplace and business cases. His expertise on a wide range of mental health and social justice issues has been called upon by media outlets such as Huff Post, USA Today, NBC News, ABC, and Forbes. In addition to maintaining a private practice, he serves as Vice President of Clinical and Regulatory Affairs for Sprout Health Group and a Psychologist within the California Department of Corrections and Rehabilitation and several locked and outpatient forensic treatment settings. Dr. Mendonsa is a passionate voice for highlighting social inequity in healthcare and proposing meaningful solutions for narrowing the gap.
Dr. Mendonsa was vetted and selected by a review committee based on his prolific work in psychology. Criteria for acceptance include a track record of successfully impacting business growth metrics, as well as personal and professional achievements and honors. His first article for Forbes has been published: Four Ways Behavioral Health Industry Can Meet The Mental Health Services Need.
"We are honored to welcome Dr. Mendonsa into the community," said Scott Gerber, founder of Forbes Councils, the collective that includes Forbes Business Development Council. "Our mission with Forbes Councils is to bring together proven leaders from every industry, creating a curated, social capital-driven network that helps every member grow professionally and make an even greater impact on the business world."
As an accepted member of the Council, Dr. Mendonsa has access to a variety of exclusive opportunities designed to expand his professional influence. He will connect and collaborate with other respected local leaders in a private forum. Dr. Mendonsa will also be invited to work with a professional editorial team to share his expert insights in original business articles on Forbes.com, and to contribute to published Q&A panels alongside other experts.
"I'm honored to be accepted by Forbes Councils and see this as a wonderful opportunity to collaborate with the business community, says Dr. Andrew Mendonsa." I look forward to having another vehicle for sharing my insight on a variety of mental health issues, as well as elevating awareness of social justice matters in healthcare."
ABOUT DR. MENDONSA
As a licensed clinical and forensic psychologist, Andrew Mendonsa, PsyD, MBA, offers a unique perspective on the mental health industry. He has worked in a variety of settings, including juvenile justice, correctional facilities, inpatient psychiatric hospitals, and hospital emergency departments. This varied perspective, combined with his executive experience, gives him a unique voice on a range of topics, from social justice in healthcare to addiction recovery treatments. Dr. Mendonsa's vast expertise has made him a valuable source on a wide range of topics for news outlets such as NBC, ABC, Forbes, Huffington Post, and USA Today. He was also featured in the Mayo Clinic article: "Top 30 Psychology Authors Bringing a Revolution in the World of Mental Health." Dr. Mendonsa is a member of American Psychological Association, American Psychology-Law Society, American Association of Suicidology, Rotary, Forbes Business Development Council, and Sutter Club. For more info about Dr. Mendonsa, visit www.andrewmendonsa.com.
ABOUT FORBES COUNCILS
Forbes Councils is a collective of invitation-only communities created in partnership with Forbes and the expert community builders who founded Young Entrepreneur Council (YEC). In Forbes Councils, exceptional business owners and leaders come together with the people and resources that can help them thrive. For more information about Forbes Business Development Council, visit forbesbizdevcouncil.com. To learn more about Forbes Councils, visit forbescouncils.com.