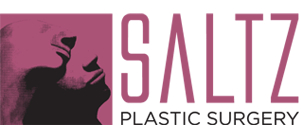 FOR IMMEDIATE RELEASE
October 17, 2014
Media Contact:
Hilary Reiter
Redhead Marketing & PR
435.901.2071 | Hilary@redheadmarketingpr.com
WORLD-RENOWNED UTAH PLASTIC SURGEON, DR. RENATO SALTZ, NAMED PRESIDENT-ELECT OF INTERNATIONAL SOCIETY OF AESTHETIC PLASTIC SURGEONS
Utah's acclaimed plastic surgeon practices in Salt Lake City and Park City
SALT LAKE CITY – The world's leading professional organization for board certified plastic surgeons, the International Society of Aesthetic Plastic Surgeons (ISAPS), elected Dr. Renato Saltz to serve as President in 2016 at its recent biennial congress in Rio de Janeiro, Brazil. He will assume this role at the 2016 congress in Kyoto, Japan. Founded in 1970, ISAPS' membership consists of more than 2800 of the world's best known and respected reconstructive and aesthetic plastic surgeons in 96 countries.
Serving in such a prestigious capacity will be familiar territory for Dr. Saltz who has long played an active role in the plastic surgery community. He is Past President of The American Society for Aesthetic Plastic Surgery (ASAPS) and Rocky Mountain Association of Plastic Surgeons, Past Chair of the Education Council of ISAPS, and the only Honorary Member of the Brazilian Society of Plastic Surgeons. He has also published more than 400 national and international papers, including 36 chapters and seven books.
"It is a tremendous honor to be named President-Elect of ISAPS as it is truly rewarding to be recognized by my peers in aesthetic surgery from around the world," says Dr. Saltz. "I am dedicated to the organization's mission to provide continuing education to member physicians and advancing the field of aesthetic plastic surgery. The exchange of ideas that occurs through ISAPS benefits my patients because it keeps me on the leading edge of medicine."
As the founder of Saltz Plastic Surgery, which opened in 2002, Dr. Saltz is a reconstructive surgeon with an interest in cosmetic surgery. He was one of the first plastic surgeons in the United States to open a high-caliber medical spa, Spa Vitoria, in conjunction with his practice. Through his non-profit organization, Image Reborn Foundation of Utah, he provides cost-free retreats for women with breast cancer from all over the country.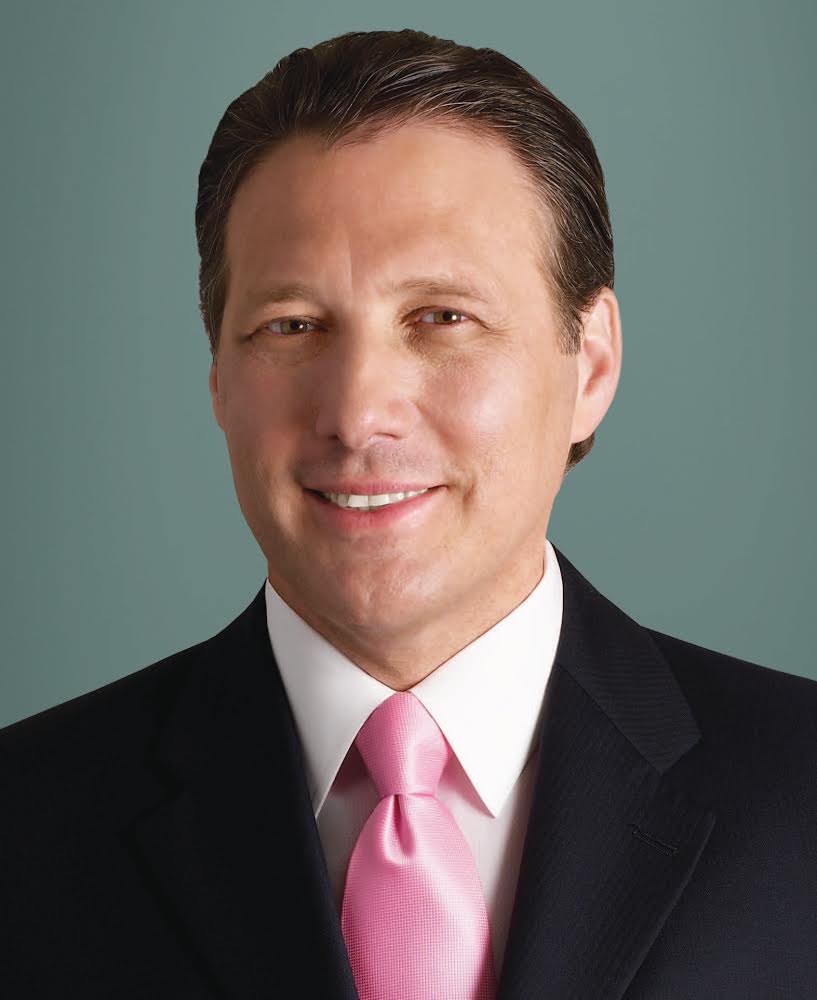 About Saltz Plastic Surgery
Plastic surgeon Renato Saltz, MD is a board certified plastic reconstructive surgeon with a focus on facial rejuvenation, body contouring, breast surgery and reconstruction after cancer. Prior to opening Saltz Plastic Surgery in 2002, Dr. Saltz was Associate Professor of Plastic Surgery and the Director of the Summit Plastic Surgery Center at the University of Utah and taught plastic surgery at the University of Utah Wasatch Clinics and Summit Plastic Surgery Center in Park City. He is also a pioneer of endoscopic surgery in the United States and Past President of the American Society for Aesthetic Plastic Surgery. In 1998, Dr. Saltz founded the Image Reborn Foundation of Utah, a non-profit organization that has provided no-cost, three-day retreats to more than 3,000 breast cancer survivors in beautiful Park City homes for 15 years. For more info, visit www.saltzplasticsurgery.com.
https://redheadmarketingpr.com/wp-content/uploads/2014/10/Renato-Saltz.jpg
1000
817
admin
https://redheadmarketingpr.com/wp-content/uploads/2014/12/RH_LogoWithTag05.jpg
admin
2014-10-23 10:00:49
2015-05-13 19:42:00
Plastic Surgeon Dr. Renato Saltz Named President Elect of ISAPS