For Immediate Release
August 23, 2016
Media Contact:
Hilary Reiter
Redhead Marketing & PR
435.901.2071 | Hilary@redheadmarketingpr.com
PARALYMPIC CHAMPION SNOWBOARDER AND MOTIVATIONAL SPEAKER, NICOLE ROUNDY, ACCOMPANIES WOUNDED VETERANS IN A MONUMENTAL HIKE ACROSS THE GRAND CANYON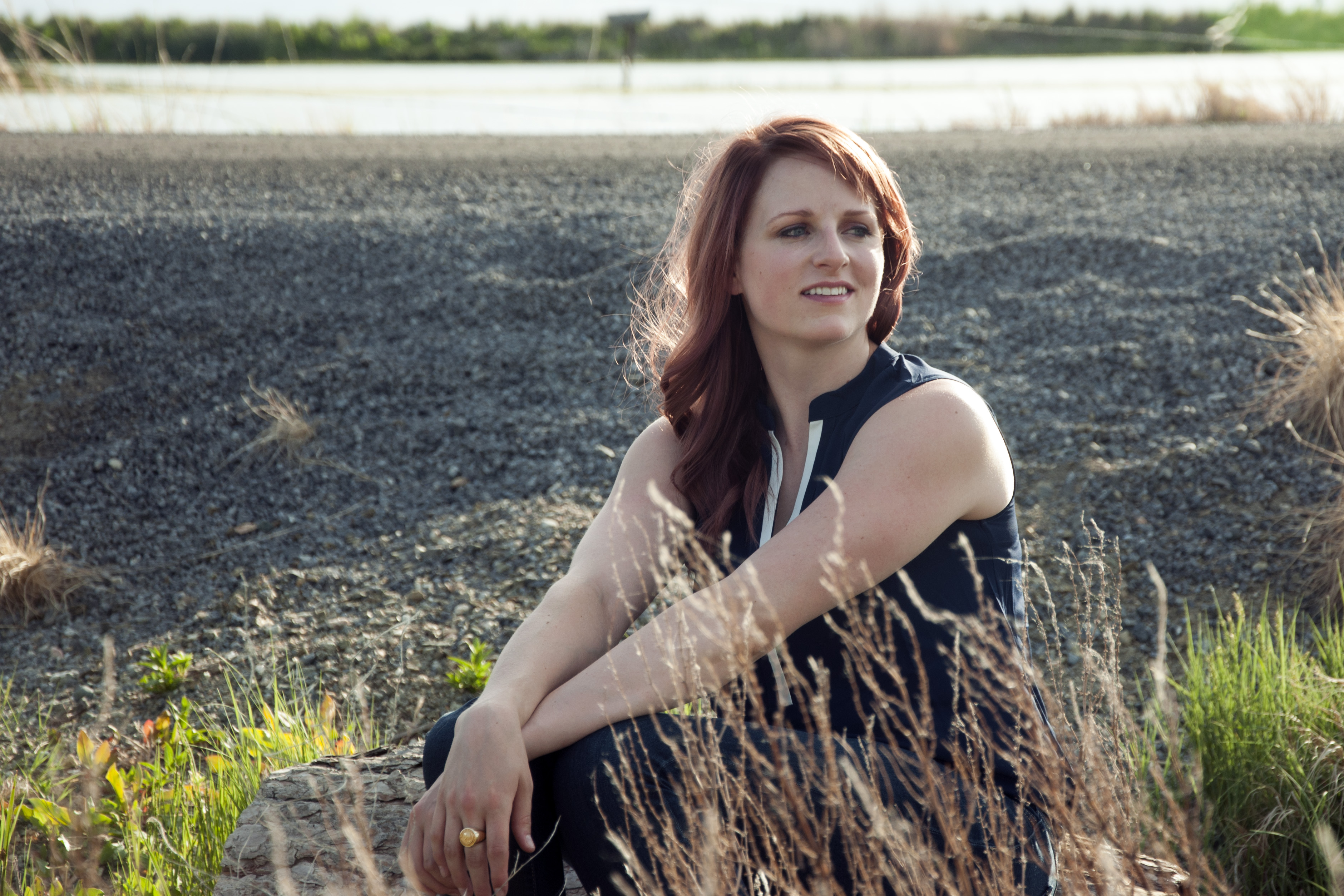 SALT LAKE CITY – Nicole Roundy, a champion Paralympic snowboarder, is joining a group of wounded veterans in an impressive expedition to hike the Grand Canyon rim-to-rim. Known as Operation Canyon Rising, the hike will take place September 8-12, 2016. It is designed to encourage participants to lead a fulfilling, inspired life while overcoming obstacles and challenges they face. This expedition follows the success of the Kilimanjaro Warriors' hike that was completed in February 2014.
During her prolific, young career as a motivational speaker, Roundy has had the opportunity to work with and inspire numerous veterans to help them heal and focus on creating promising futures.
While having her right leg amputated above the knee as a child because of bone cancer makes Nicole's circumstances different from veterans, she finds they are able to relate to each other. Her desire to hike the Grand Canyon with them stems from her fascination by their heroic stories. She believes they can create a sense of hope for each other as they take on this challenge as a team. Operation Canyon Rising is intended to drive veterans to set goals and face challenges in a positive way while inspiring other veterans to move forward and create a new life.
"The majority of injured veterans I've worked with experience a sense of identity loss following their injury," Nicole Roundy says. "They set out on a mission to change the world and came home in pieces physically and mentally. When joined as a group, these are strong, ambitious men and women who thrive when they are physically challenged. This is something I can relate to as an athlete. When I am unable to train and practice, my life lacks focus and organization. Physical fitness keeps me grounded and gives me the strength and courage to achieve my goals."
The expedition begins at the Grand Canyon's North rim, symbolic of how participants' lives were before injury or illness. The hike continues down into the floor of the canyon to reflect the depths of their realizations of the permanent new realities and monumental recovery. Climbing out of the canyon on the South rim is analogous to rising to meet this life-long challenge, learning to overcome limitations and gaining hope.
For more info about Nicole Roundy, visit www.nicoleroundy.com. For more info about Operation Canyon Rising, visit www.operationcanyonrising.com
About Nicole Roundy
In 1994, at just eight years old, Nicole Roundy was diagnosed with Osteogenic Sarcoma, a form of bone cancer. After aggressive chemotherapy, her right leg was amputated above the knee. She participated in various sports growing up and was introduced to three track skiing in 2002. Her love for the adrenaline associated with the sport motivated her to defy the "impossible" and learn to snowboard. Just four years later, she became the first above-knee amputee to compete in adaptive snowboarding, taking home a silver medal from the United States National Championships. She went on to compete in World Cup snowboard cross, slopestyle, slalom and halfpipe events and in 2014 placed 8th in the Paralympic Winter Games in Sochi. Nicole is a motivational speaker and an advocate for both The National Ability Center and The Challenged Athletes Foundation. Schools, universities and global corporations routinely engage Nicole to speak and inspire. The 30 year-old athlete encourages others to live an active, healthy lifestyle. Her summer activities include CrossFit, yoga, hiking, wakeboarding, and paddleboarding, all of which keep her fit for winter competitions.
# # #
Save
https://redheadmarketingpr.com/wp-content/uploads/2014/12/RH_LogoWithTag05.jpg
0
0
admin
https://redheadmarketingpr.com/wp-content/uploads/2014/12/RH_LogoWithTag05.jpg
admin
2016-08-24 17:43:53
2016-08-24 17:44:57
Paralympic Snowboarder to Hike Grand Canyon with Wounded Veterans