THE DEVELOPERS OF ICONIC CONESTOGA RANCH GLAMPING RESORT INTRODUCE LUXURY ALPINE CABIN COMMUNITY AT BEAR LAKE, UTAH
35 Homesites at The Outpost at Conestoga Ranch Will Come to Market This Month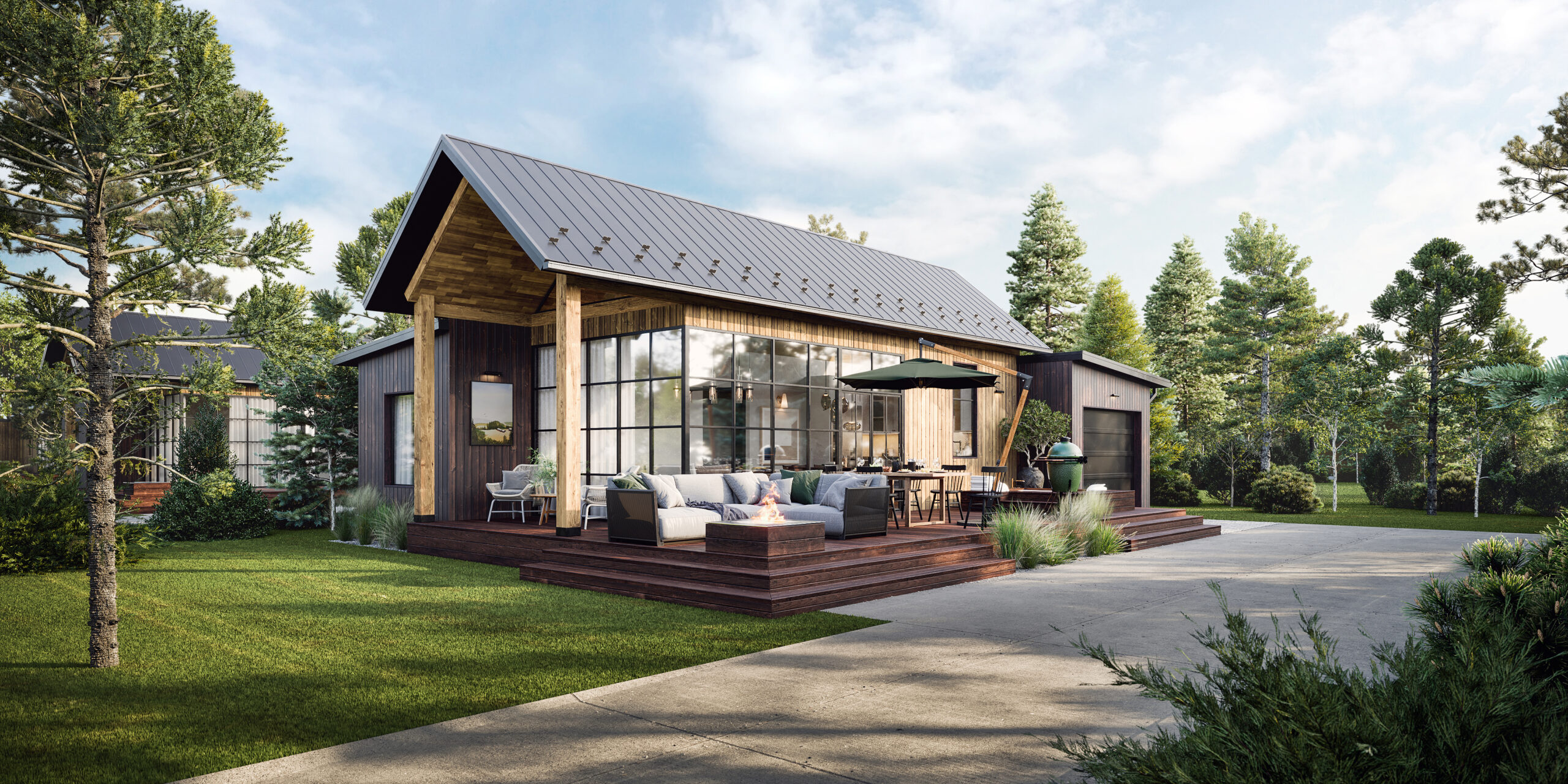 The founders of Conestoga Ranch, just rated #1 Best Glamping Resort in America in the 2022 USA Today Reader's Choice Awards, have unveiled The Outpost at Conestoga Ranch, a brand-new community of 35 luxury alpine lake cabins available for purchase beginning mid-July. The limited opportunity to own a turnkey, fully furnished, and well-appointed retreat with private amenities just beyond the shores of Bear Lake, Utah can be enjoyed year-round. The Outpost's on-site team will professionally manage the cabins and community with owners to enjoy nightly rental income when not visiting their cabins. As an added bonus, the oversized driveways allow for motor coach parking with full hook up utilities.
"The Outpost at Conestoga Ranch is the next evolution in outdoor resort glamping at Bear Lake, and we are pleased to introduce a new phase of the successful, nationally known brand we have created," said Tom Hedges, founder of Conestoga Ranch. "With private amenities and professional home management, we are making it easier than ever to own a piece of the alpine lake lifestyle. The progressive, modern design and private amenities are unlike anything that has ever existed in Bear Lake."
As a basecamp for outdoor recreation, these cabins are perfect for those who have been visiting Bear Lake for years and want to maximize leisure time and outdoor recreation with a convenient, turnkey ownership experience.
Once a homesite is purchased, owners will work with the team at Conestoga Ranch to design a cabin that meets their needs. Two-bedroom cabins will come fully furnished and well-appointed with an outdoor patio, firepit, and option for a hot tub. There is even an option to add a hook up for motor coaches for owners, their friends, and rental guests.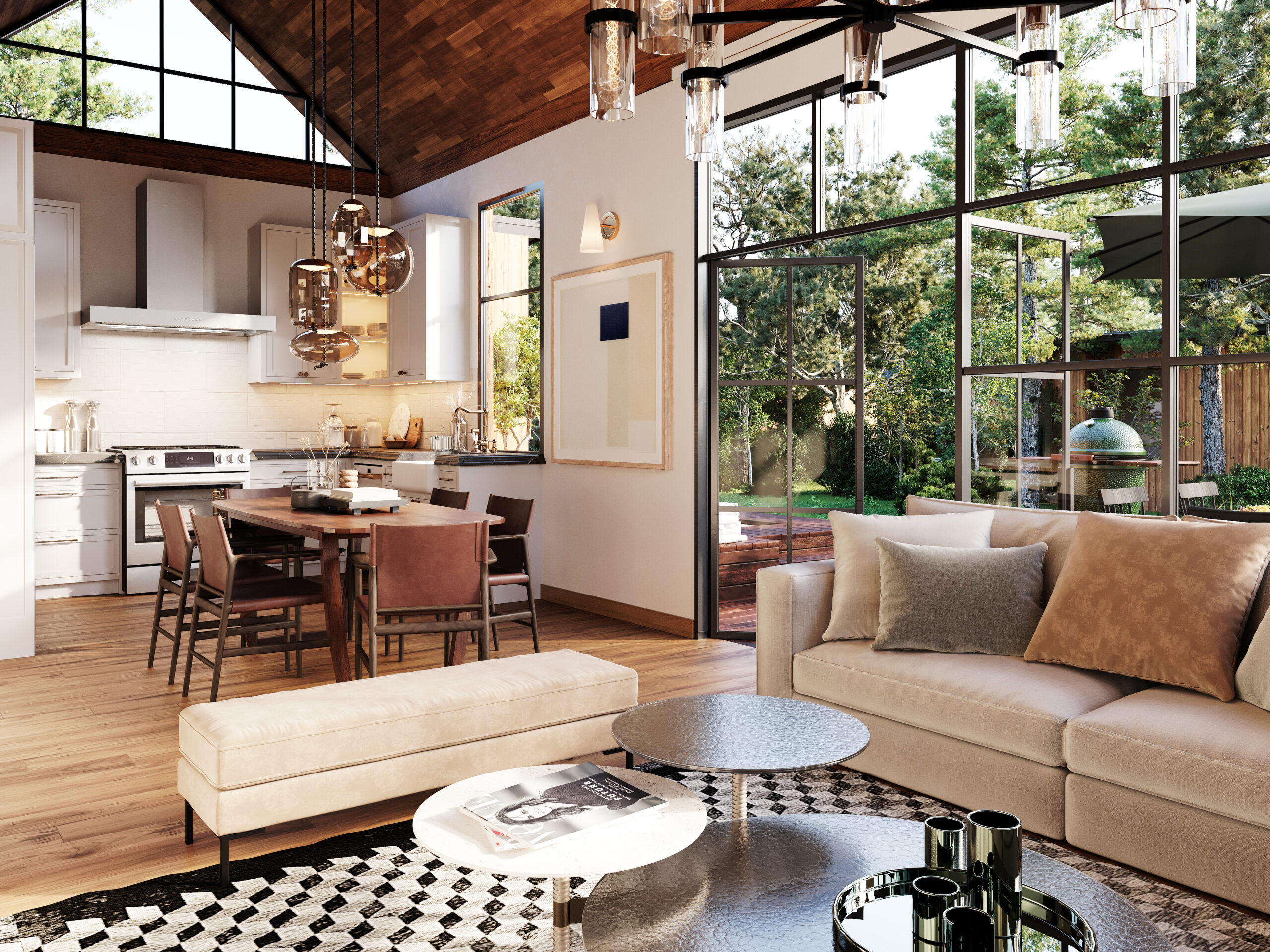 When not in use by owners, Conestoga Ranch will manage cabin rentals, allowing for a hassle-free, income-producing real estate investment for owners. Conestoga Ranch will also manage the HOA.
The Outpost at Conestoga Ranch will feature a clubhouse, fitness center, and restaurant for exclusive use by owners and renters. Cabins will sit just a quarter mile from Bear Lake's new marina and lakefront allowing for easy access to abundant water recreation.
Homesites are expected to be released in the middle of July and building will begin in the spring. Cabin completion is scheduled for mid-summer 2023 for immediate occupancy, enjoyment, and revenue opportunity.