Tips for America's Record Number of Singles to Feel Empowered as Valentine's Day Approaches
How to respond to questions about dating and why to avoid asking them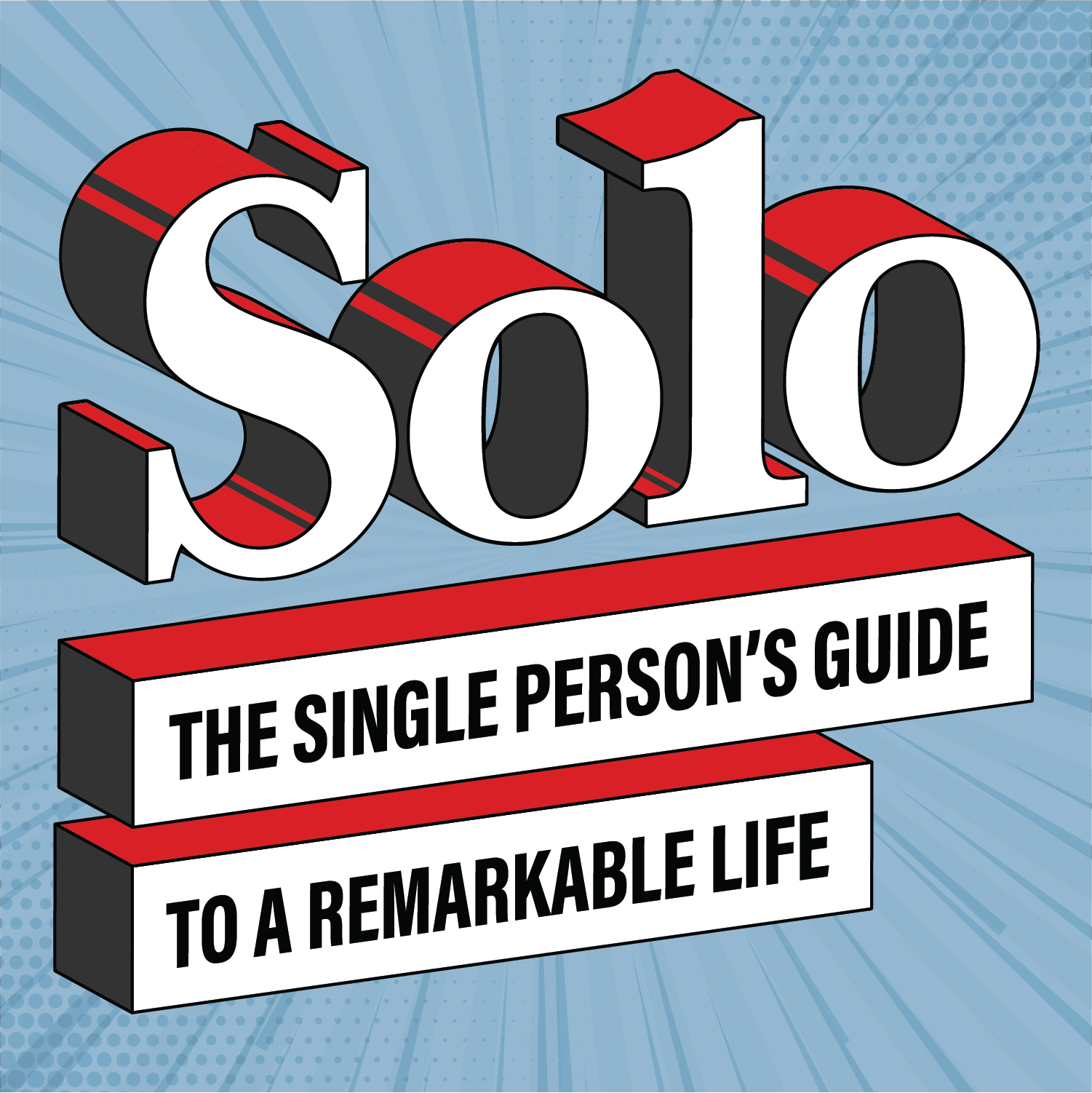 A record 128 million American adults – nearly half the adult population – are romantically unattached as we approach Valentine's Day. Thought leader and scholar in the "Solo Movement," Peter McGraw, is offering tips for singles to feel empowered as Valentine's Day – sometimes referred to as Singles Awareness Day – approaches. Fresh off his appearance on the Today Show, the host of the Solo: A Single Person's Guide to a Remarkable Life podcast encourages a shift in the narrative of singles to one of pride. In addition to having greater autonomy in how they live their lives, McGraw's research reveals that single people are more likely to do things alone in public than their married counterparts (56% vs. 39%, respectively). This is true for activities such as dining, skiing, hiking, and entertainment that includes theater, movies, and museums.
"Whether single by choice or single by chance, solos are often on the receiving end of the back-handed compliment, 'You're so great. Why are you single?'" says McGraw. "In my experience as a behavioral scientist and advocate for singles, I have found that this seemingly innocent question contributes to singles feeling shame for not being in a relationship or not wanting one at all. This may even lead to people pursuing relationships that are unfulfilling or unhealthy."
What is Wrong with This Question:

1. The questioner (who is typically partnered) assumes, often incorrectly, the single person also wants to be celebrating Valentine's Day. A recent Pew Center report revealed that half of American single adults are not interested in dating or a relationship at the moment.
2. The questioner believes that the single person would be better off in a partnership. Despite the prevalence of that belief, there is little evidence that marriages make people happier.
3. However well-meaning, the implication is that there is something wrong with the single person. Many perceive marriage as a path to adulthood, yet singles contribute to the world in many ways as artists, scientists, and entrepreneurs. Singles also donate more time and money to charitable causes.
How to Respond to This Question:
Thank the person for the compliment and change the subject.
Make it a teaching opportunity. McGraw says, "Sociologist Kris Marsh taught me how to do that during an episode of my podcast. When asked questions like this one, she simply responds, 'What do you mean by that?'"
Ask politely. At some point, they're going to realize the error in their thinking.
Refocus the conversation by embracing the advantages of being single that include independence, pursuit of interests, and not having to compromise on travel and other activities.
What to Ask Instead:

McGraw advises, "If you are not close with someone, it's not appropriate to bring up their relationship desires in the first place. Married people aren't casually asked, 'How is your marriage going?'
If you are close with someone, instead ask, "'You're so great. How are you enjoying single living?'"