PROMINENT, NATIONALLY RECOGNIZED FACIAL PLASTIC SURGEON REFLECTS ON SIGNIFICANT RISE IN FACIAL COSMETIC SURGERIES FUELED BY THE COVID-19 PANDEMIC
Heightened interest in plastic surgery leads to ten percent increase in procedures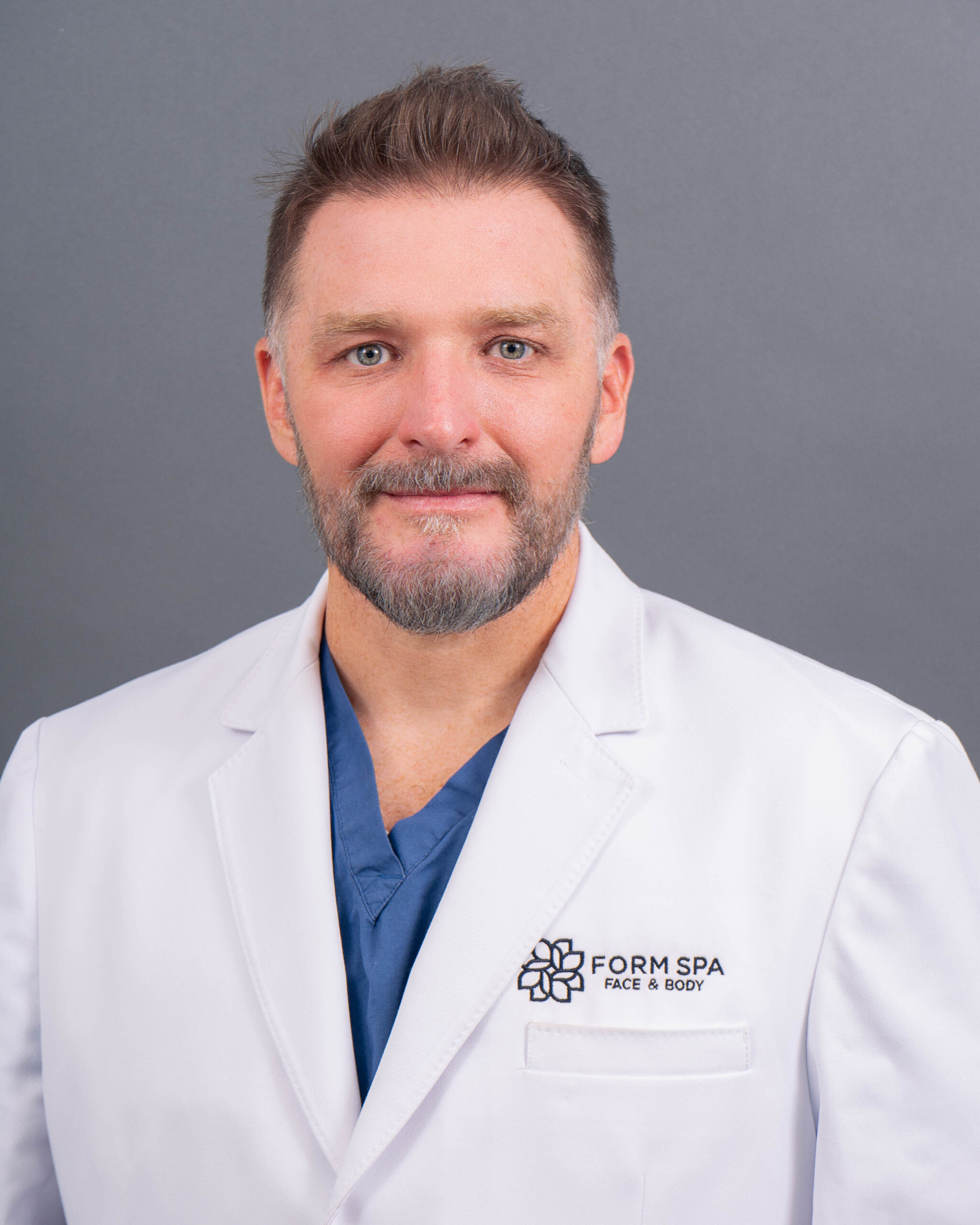 Like many facial plastic practices across the United States, Dr. P. Daniel Ward of Ward MD Facial Plastic Surgery and Form Derm Spa has seen a dramatic and unanticipated rise in cosmetic surgery and aesthetic treatments since the start of the Covid-19 Pandemic. Much of the increased rate in procedures can be attributed to the greater time spent on video conference calls giving way to the "Zoom Boom" phenomenon. With video conference calls becoming the new normal for conducting business and even social engagements, people have had excessive amounts of time to self-reflect on their own facial imperfections also known as "Zoom Dysmorphia." This hyper awareness has led to the compelling desire to correct these perceived flaws.
Across the United States, the new heightened interest in cosmetic surgery has genuinely translated into a ten percent increase in procedures for medical aesthetic and plastic surgery. Many surgeons have seen their conversion rate double since the Covid pandemic. The most popular procedures have been facial procedures, such as rhinoplasty (nose jobs), facelifts, neck lifts, blepharoplasty (eye lift), lip lifts, chin augmentation, and even hair transplantation.
"Following the lockdown, there were several monetary issues that likely led to the increased popularity of facial plastic surgery. For example, the money received from stimulus payments, money saved due to reduced travel, and the opportunity to avoid mortgage or rent payments all played major roles in the surge of elective cosmetic surgeries," explains Dr. P. Daniel Ward, who launched his highly respected private practice in Salt Lake City over five years ago while maintaining his affiliation as a clinical associate professor with the University of Utah.  "Aside from increased finances, the lockdown paved a clear path for the quiet discretion most people seek when planning facial cosmetic surgeries. Mask use, working remotely, and social distancing have made it easier to conceal the recovery process that follows."
Dr. Ward sees this major increase as a reminder that cosmetic surgery gives many people a better chance to boost their self-confidence. He reflects, "By focusing on our wellness and fitness—creating the appearance that we want through diet, exercise, and yes, plastic surgery—we are able to allow our true selves and our true personality shine through. The COVID pandemic has left many of us feeling vulnerable and has helped us focus more on our own mortality and maximizing our health and wellness."
Dr. Ward is passionate about providing insight to help diminish the stigma of vanity surrounding plastic surgery.  He strongly believes plastic surgery can be a means for people to attain the confidence they need for personal success and fulfillment.
ABOUT WARD MD & FORM DERM SPA
Ward MD Facial Plastic Surgery and Form Derm Spa is led by renowned, double-board certified facial plastic surgeon Dr. P. Daniel Ward in Salt Lake City. Dr. Ward helps improve the lives of patients through aesthetic procedures, including rhinoplasty and facial rejuvenation surgery. Catering to an elite and celebrity clientele, he brings superior medical knowledge, technical skill and artistic experience to every operation he performs. Dr. Ward is a member of the Rhinoplasty Society and Diplomate of the American Academy of Facial Plastic and Reconstructive Surgeons (AAFPRS) for which he serves on various national committees. He is the only director of an accredited facial plastic surgery fellowship in the Intermountain West and boasts a top one percent rank in patient satisfaction.
With three locations across Northern Utah, Dr. Ward's Form Derm Spa offers injectables, fillers, hair restoration, laser treatments and more. FormRx, Dr. Ward's specially formulated line of luxury, medical grade skin care, has transformative effects on clients and is available for purchase in-spa or online. To learn more about Ward MD, visit www.wardmd.com.