Nationally respected psychologist, Dr. Andrew Mendonsa, offers tips for successfully reemerging from the pandemic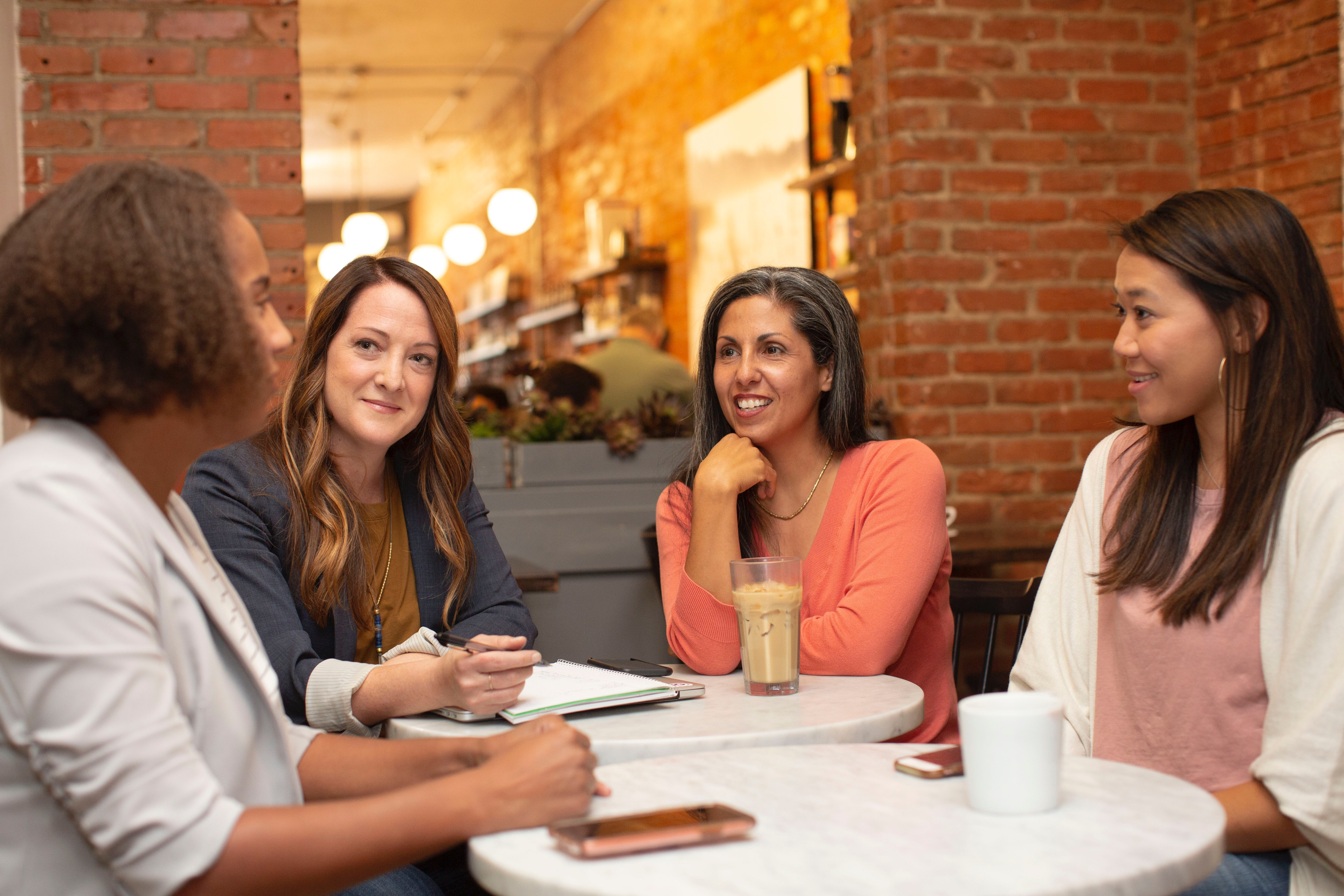 As the vaccination effort ramps up and more Americans are protected from COVID-19, many are eager to return to their pre-pandemic lives they missed for more than a year. As reengagement begins, Dr. Andrew Mendonsa, a nationally recognized clinical and forensic psychologist, cautions that many will feel anxious for a host of reasons. This is to be expected following an unprecedented, dramatic event that kept us mostly isolated and altered our routines.
"First and foremost, accept and acknowledge your anxiety," Dr. Mendonsa advises. "I often see patients expel too much mental energy trying to deny that anxiety exists or is coming, which ultimately makes it become even more present. Instead, accept that this uncertainty and unease is part of life, and face it head on by developing positive coping skills."
Below are Dr. Mendonsa's tips for successfully navigating post-pandemic life when it comes to work and leisure time.
RETURN GRADUALLY. Practice your former morning and work routine every day. If you know you are due to return to the workplace in a month, start soon by waking up as if you need to grab a train or commute to work. Re-form these habits as much as possible to avoid shell shock when 'the day' comes. Be sure to build in mental health breaks throughout the day when you do return to work.
SET REALISTIC EXPECTATIONS. Don't expect to return to pre-COVID, in-person workplace productivity. Implement a clear plan to achieve the goal of getting back to your pre-pandemic self. If possible, explore with your employer a three or four day per week plan to gradually return to full-time in-person work.
HEALTHY DIET AND EXERCISE. As life returns to normal, get back into healthy eating routines, exercise, and meditation, Mother Nature's anti-depressant and anti-anxiety. Try to reduce your caffeine intake. Many have relied on caffeine to cope with working at home and increased boredom during the pandemic. Caffeine can fuel anxiety and insomnia.
SLOW DOWN. Life is starting back up again, and it's tempting to tackle everything at once. Don't! Take your time to reengage and be aware of your emotional health and reactions. If you're doing too much too fast, take a step back.
RECONNECT. We have come to rely on technology for social interaction like never before, making it easy to forget the importance of in-person contact. Stay connected and fight the urge to remain isolated from friends and family. Interpersonal connection is the oil of the humankind machine.
PROACTIVELY PLAN FOR FUN TIMES. Get activities, celebrations, and vacations on your schedule a few weeks or months in advance. It's important to look have self-care and leisure time to look forward to. By the time you realize you need a vacation and need to plan one, it's probably too late. If you used to participate in cooking classes or book clubs, get back to enjoying those activities when it's safe to do so.
ACCEPT THAT YOU CAN'T CONTROL EVERYTHING. The world has changed and continues to do so. Remember the pandemic has conditioned us to be flexible and cope with change in protocols and routines in positive ways.
FOCUS ON SELF-CARE. Even micro moments of self-care like breathing and meditation for a few minutes can be replenishing. Learn your triggers and talk to others. The pandemic tested us and provided the opportunity to get to know ourselves like never before. If you aren't aware of your triggers, pay more attention as life returns to normal.
ABOUT DR. MENDONSA
As a licensed clinical and forensic psychologist, Andrew Mendonsa, PsyD, MBA, offers a unique perspective on the mental health industry. He has worked in a variety of settings, including juvenile justice, correctional facilities, inpatient psychiatric hospitals, and hospital emergency departments. This varied perspective, combined with his executive experience, gives him a unique voice on a range of topics, from social justice in healthcare to addiction recovery treatments. Dr. Mendonsa's vast expertise has made him a valuable source on a wide range of topics for news outlets such as NBC, ABC, Forbes, Huffington Post, and USA Today. He was also featured in the Mayo Clinic article: "Top 30 Psychology Authors Bringing a Revolution in the World of Mental Health." Dr. Mendonsa is a member of American Psychological Association, American Psychology-Law Society, American Association of Suicidology, Rotary, Forbes Business Development Council, and Sutter Club. For more info about Dr. Mendonsa, visit www.andrewmendonsa.com.