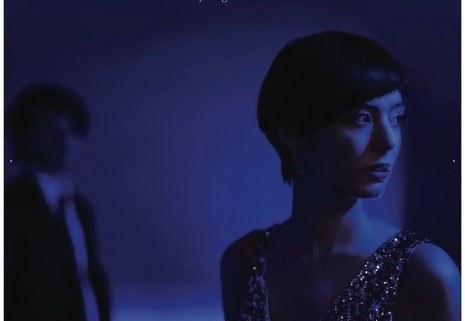 CHELSEA FILM FESTIVAL BEST DIRECTOR AWARD WINNER DEBUTS ON AMAZON
Maki, a Japanese-Language Film, was Shot in New York and Directed by Iranian-American Filmmaker Naghmeh Shirkhan
Maki, a film directed by Iranian-American female filmmaker Naghmeh Shirkhan who is based in New Jersey, won the Best Director award at the 2018 Chelsea Film Festival. As of October, independent film enthusiasts can view Maki on Amazon.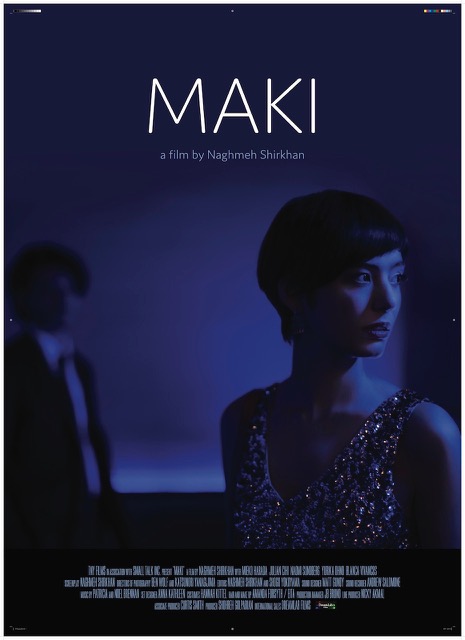 Filmed in just 18 days in New York City and the Hudson Valley, the story centerson a young Japanese woman (Maki, the film's namesake) who comes to New York to start a new life. While working as a hostess at a bar catering to Japanese businessmen, she maintains an illicit relationship with the bartender. As the modern-day immigrant story unfolds, Maki discovers she is part of a wider, nefarious scheme led by the club's Mama-san.
"I'm so delighted that Maki is becoming more accessible to a wider audience now that it is available to watch on Amazon," says Naghmeh Shirkhan. "It's gratifying that it continues to receive a great response and has a home online."
Renowned Japanese actress Mieko Harada plays the Mama-San; Julian Cihi is Tommy, the bartender, and Naomi Sundberg makes her debut as Maki.
For more info, visit www.maki-film.com.
https://redheadmarketingpr.com/wp-content/uploads/2018/10/MAKIposter_final-sml.jpeg
640
465
Managed WordPress Migration User
https://redheadmarketingpr.com/wp-content/uploads/2014/12/RH_LogoWithTag05.jpg
Managed WordPress Migration User
2019-11-04 12:54:45
2019-11-04 12:57:39
Chelsea Film Festival 2018 Winner Live on Amazon