Every business should start a New Year with a goal – or resolution. As we approached 2015, we set out to not only continue to grow Redhead Marketing & PR's client roster, but to expand it geographically. In this virtual world, it seemed reasonable to expand our reach into new markets, having already dabbled in a few. Why not offer our affordable rates and team-oriented approach to more small- to medium-sized businesses elsewhere? It certainly would make professional life more interesting.
We are pleased to report that thanks to amazing word-of-mouth referrals and more awareness of our business model and happy clients, our 2015 New Year's Resolution came to fruition – even more than we could have imagined. Two-thirds of Redhead's business now comes from outside the area with clients in Florida, Oklahoma, Jackson Hole and the Bay Area. These clients are in a variety of industries – finance, healthcare technology, real estate, and resorts and hospitality. They have engaged us for a wealth of services, including public relations, social media management, branding, web development, and collateral design. Providing a variety of marketing and communications services allows our clients to have consistent messaging and branding. It also enables us to become more than a marketing and PR firm; we still play a role as a member of our clients' teams, even as we grow.
2015 was also a record-breaking year – Redhead Marketing & PR's business has doubled!
While we love our Park City home base and clients, it has been a fun challenge to grow beyond the borders! Thanks to everyone (colleagues, friends and clients) who has helped us expand; we in turn take great satisfaction in seeing our partners prosper…cheers to you all, and best wishes for a happy and bright 2016!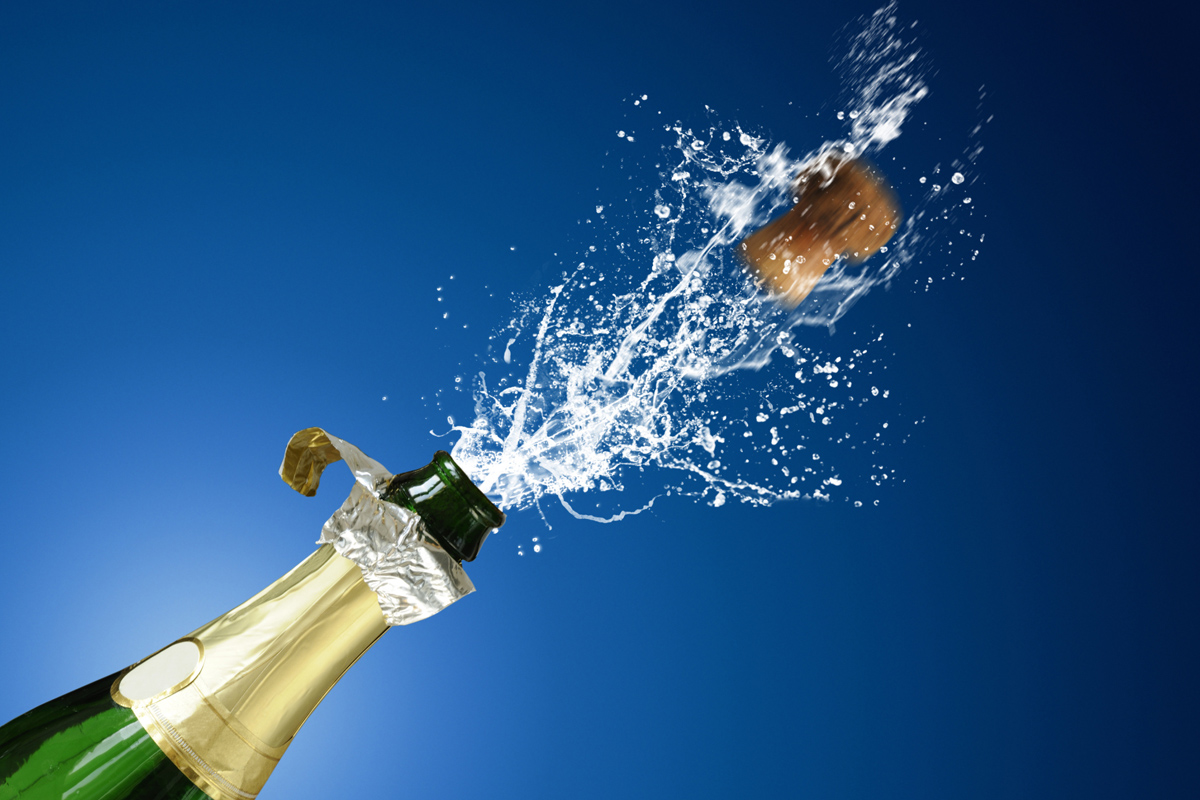 https://redheadmarketingpr.com/wp-content/uploads/2014/12/RH_LogoWithTag05.jpg
0
0
admin
https://redheadmarketingpr.com/wp-content/uploads/2014/12/RH_LogoWithTag05.jpg
admin
2015-12-21 18:45:53
2015-12-21 18:48:50
A Year of Unprecedented Growth