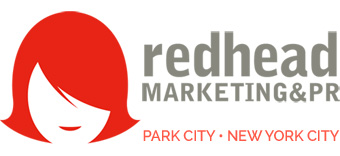 Media Contact:
Hilary Reiter
Redhead Marketing & PR
Hilary@redheadmarketingpr.com | 435.901.2071
FOR IMMEDIATE RELEASE
March 7, 2016
PARK CITY COMMUNITY UNITES FOR FUNDRAISER IN CELEBRATION, SUPPORT OF JOSE FERNANDEZ AT NO NAME SALOON & GRILL
DBR Manager, Bartender, and Popular Community Member Passes Away Feb. 26
PARK CITY, UTAH – The devastating, incomprehensible loss of Jose Fernandez, a beloved manager and bartender at No Name Saloon & Grill and Boneyard Saloon & Wine Dive, is uniting the Park City community for a fundraiser at No Name Saloon, located at 447 Main St., on Wednesday, March 16 from 4:00 to 7:00 p.m. This event will not only help cover costs associated with his tragic death, but also serve to establish a college fund for Jose and his wife's unborn child.
Fernandez, 37, died Feb. 26 from a gunshot wound to the head. Just days prior to the incident, Jose and his wife, Griselle, were elated to learn they are expecting their first child. Fernandez's family is facing tremendous financial obligations after his five days in ICU care, ambulance transport, and funeral expenses.
"Our staff is committed to helping Jose's family raise funds to cover these exorbitant expenses so they can focus on grieving, moving forward, and caring for the baby that is on the way," said Jesse Shetler, owner of Diversified Bars & Restaurants (DBR), which owns No Name Saloon, Butcher's Chop House & Bar, and Boneyard Saloon & Wine Dive. "Jose was an outstanding, dedicated manager and bartender who was adored by both coworkers and customers alike, as well as a loyal friend to many in Park City."
Given Fernandez's popularity, a huge turnout is expected to enjoy this celebration of life and show of support for his family. Events include an opportunity drawing featuring fun prizes and a wealth of silent-auction items, which have been generously donated by local businesses as well as some outside the Park City community. Silent-auction items include sports gear, lodging packages, dining certificates, spa services, and more.
No Name Saloon and other local establishments will provide tasty, complimentary cuisine, and a cash bar will be available. Donations are encouraged, and will be accepted at the door. The suggested donation is $37, which represents Jose's age when his life was cut short.
"Our goal is to not only raise funds, but also to create the type of event Jose would have loved to join. We know he will be there in spirit," Shetler added. "The Fernandez family continues to be tremendously grateful for the outpouring of love and support from those in Park City and beyond."
For more information regarding the event celebrating and supporting Jose Fernandez and his family, visit the following sites:
On Facebook at No Name Saloon & Grill: https://www.facebook.com/nonamesaloonandgrill/.
To make a contribution directly to the Fernandez family, visit https://www.gofundme.com/esr78w9e.
To contribute an item to the silent auction, please contact Lacey Rounds, DBR events manager, at 435.503.2581, or via email at lacey@drbparkcity.com.
For media inquiries, please contact Hilary Reiter, Redhead Marketing & PR, 435.901.2071, Hilary@redheadmarketingpr.com.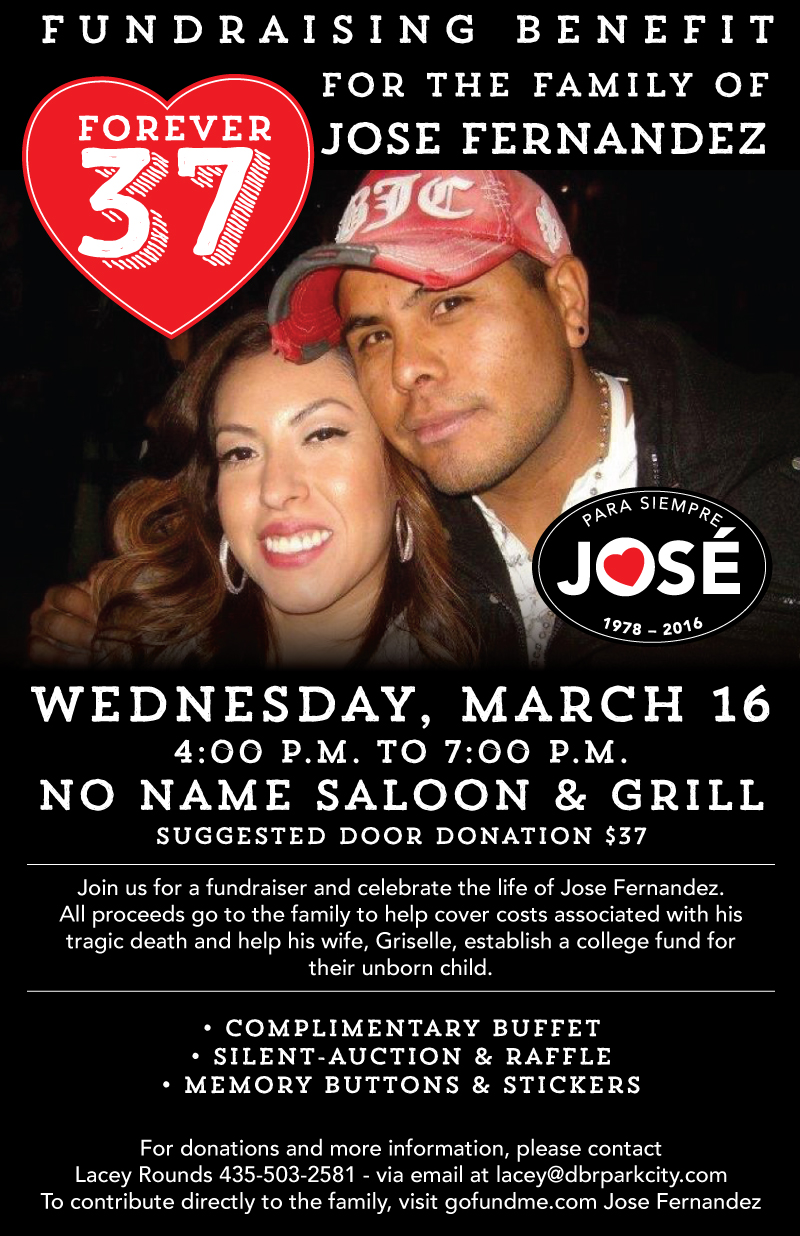 https://redheadmarketingpr.com/wp-content/uploads/2014/12/RH_LogoWithTag05.jpg
0
0
admin
https://redheadmarketingpr.com/wp-content/uploads/2014/12/RH_LogoWithTag05.jpg
admin
2016-03-07 20:56:59
2016-03-16 09:11:31
Fundraiser for Park City Murder Victim Jose Fernandez